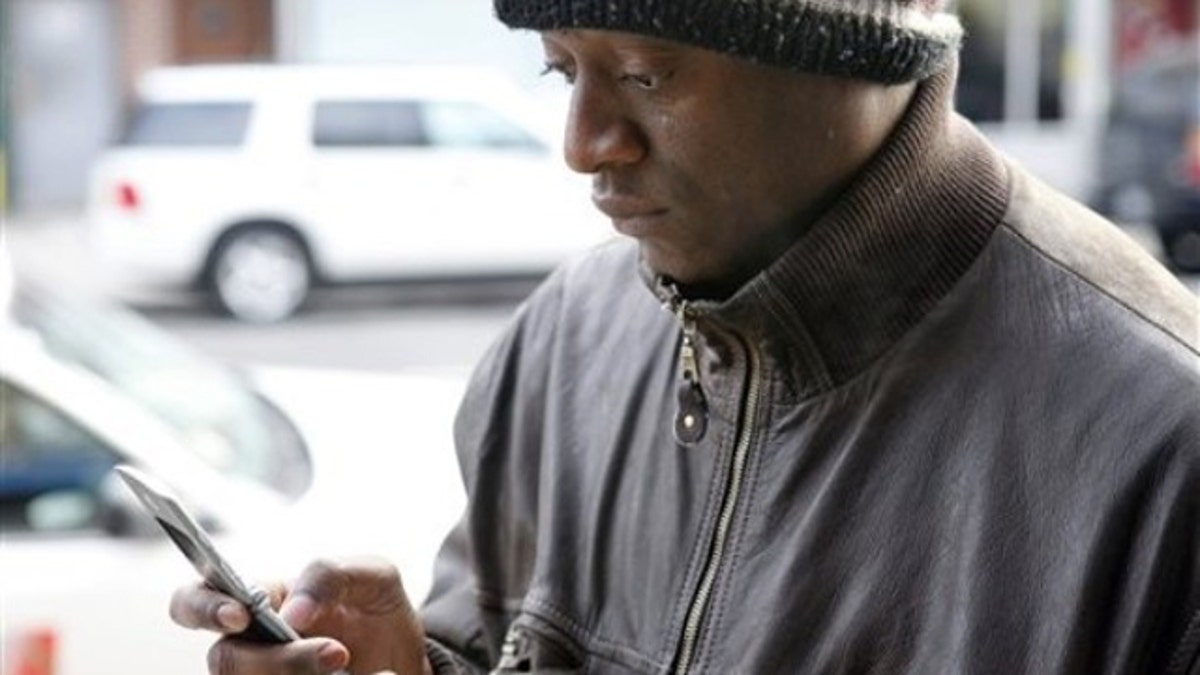 The nation's major wireless providers have agreed to a deal with the U.S. government to build a central database of stolen cell phones -- part of a broad effort to tame an explosion of thefts nationwide.
The database, which the wireless companies will build and maintain, will be designed to track phones that are reported as lost or stolen and deny them voice and data service. The idea is to reduce crime by making it difficult or impossible to actually use a stolen device, reducing resale value.
Currently, Verizon and Sprint Nextel block phones that are reported stolen from being reactivated. AT&T and T-Mobile do not. All four have agreed to be part of the new database.
"New technologies create new risks," said Julius Genachowski, chairman of the Federal Communications Commission (FCC), which negotiated the database proposal. "We wanted to find a way to reduce the value of stolen smartphones."
[pullquote]
Cell phone theft is one of the fastest growing crimes in the US, law enforcement officials nationwide say. The deal between the FCC and the wireless carriers is partly the result of pressure from frustrated police chiefs. The Major Cities Chiefs Association, an affiliation of 70 police chiefs from large cities across the US and Canada, published a resolution in February calling on the FCC to require telecom companies to implement technology to disable stolen devices.
Behind the increase in crime: A lucrative market for used phones. Thieves can sell pilfered devices to local merchants or street-corner middlemen -- or hawk them on sites such as eBay.com, Amazon.com or Craigslist.org, where a used iPhone, for instance, can fetch several hundred dollars.
In New York there were more than 26,000 incidents of electronics theft in the first 10 months of 2011 -- 81 percent involving mobile phones -- according to an internal police department document reported by the New York Daily News.
The report said electronics are now the most stolen type of property, surpassing cash. In Washington, D.C., cell phone-related robberies jumped 54 percent from 2007 to 2011 according to the Metropolitan Police Department.
Details of the national stolen phone database have yet to be worked out, but a broad outline has been agreed to.
Read more about the new agreement at The Wall Street Journal.