Pornography app snaps user's photo, demands ransom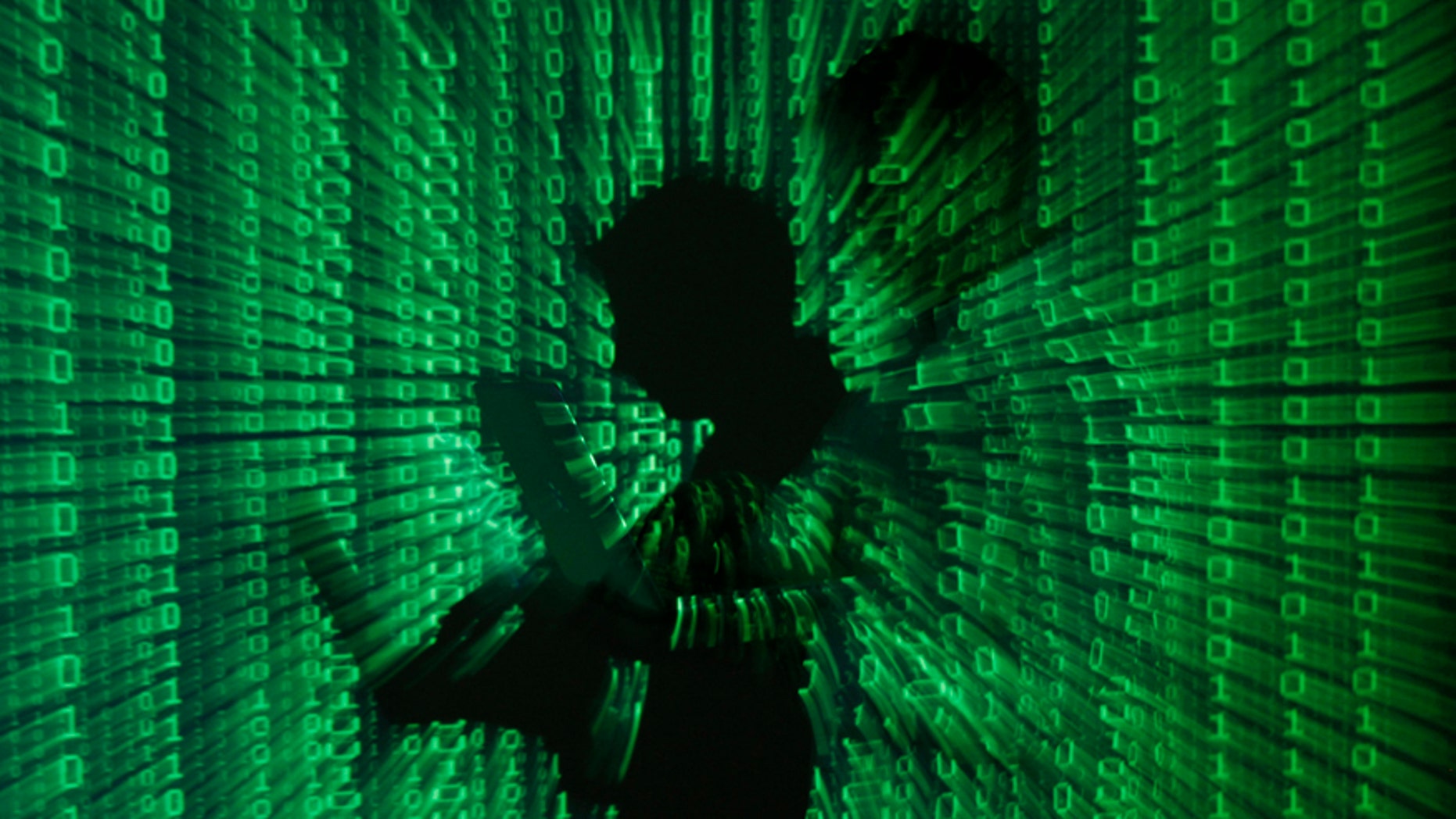 If you've used Adult Player, sorry to hear it: It's an Android porn app that takes a photo of you with the phone's front-facing camera, immobilizes the device, and demands a $500 payment via a locked ransom screen to fix the phone and delete the photo.
This according to security experts at Zscaler, who identified the malware, which it describes as "ransomware [that] acts as a porn app." But even people who paid the Adult Player ransom (via PayPal) have said their phones still don't work, Sky News reports.
According to Zscaler, the only way out is to reboot the device in safe mode, strip the app of its administrator privilege, and then delete the app.
It also notes that Adult Player can't be found in the Google Play store, where, for security reasons, users should buy all of their apps. Other security experts say ransomware is on the rise, and Intel Security warns that the number of new ransomware samples spiked 127% since 2014, the BBC reports.
"One of the reasons for the increase is that it's very easy to make," says Intel Security's CTO, who cites one group who reeled in more than $75,000 in two-and-a-half months.
"Apps like this rely on the embarrassment factor. If you don't pay, your reputation is on the line," he says. Other ransomware includes Porn Droid, which also locked phones and flashed a message demanding $500, Wired reports.
This one claimed that the FBI had locked the phone because it held "forbidden pornographic sites." (On the subject of porn, this porn site wants to give your kid a college scholarship.)
This article originally appeared on Newser: Porn App Snaps User's Photo, Demands Ransom
More From Newser