No free Windows 10 upgrade for Windows RT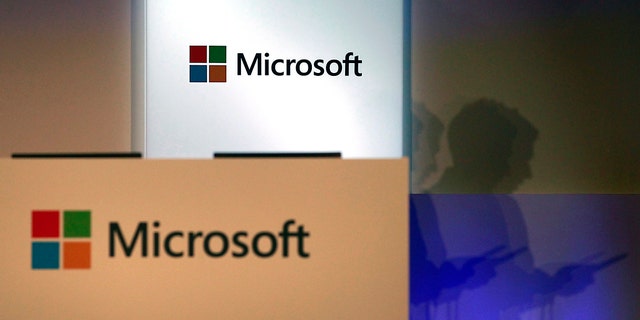 If it wasn't clear that Microsoft was going all-in with the next iteration of its flagship operating system, Windows 10, then today should leave you with no doubts. On top of announcing earlier this year that Windows 7 and 8 users would receive free upgrades to the new OS when released, it now looks like even those with pirated copies will get the same treatment. The only one missing out is Windows RT.
Yes, Microsoft's Terry Myserson shocked a lot of people in the early hours of this morning, when he announced that as part of Microsoft's drive to reconnect with its customer base in China, it would be giving free upgrades to everyone, whether they have a pirated version of Windows or a legitimate copy.
Related: Have a pirated copy of Windows 7 or 8? You can still get a free Windows 10 upgrade
According to Microsoft slides shown at the WinHEC conference in Shenzhen, the only way not to get a free upgrade to Windows 10 is to run Windows RT, which is surprising, because Windows Phone 8.1 will get an upgrade option too.
Still, for everyone else, upgrading won't necessarily be as easy as running Windows Update for a few hours. While Windows 7 service pack 1 owners will be able to use that option, as well as those running the latest version of Windows 8.1, those using older Windows 7 and 8 RTM iterations will only be able to upgrade via a .ISO. That means playing around with a virtual disk drive (something the pirates won't have much trouble doing) or breaking out a recordable DVD for the first time in forever.
What do you think of the Windows 10 upgrade news? Anyone feeling left out with a copy of RT?