Netflix Sags as Wal-Mart Video Streaming Service Debuts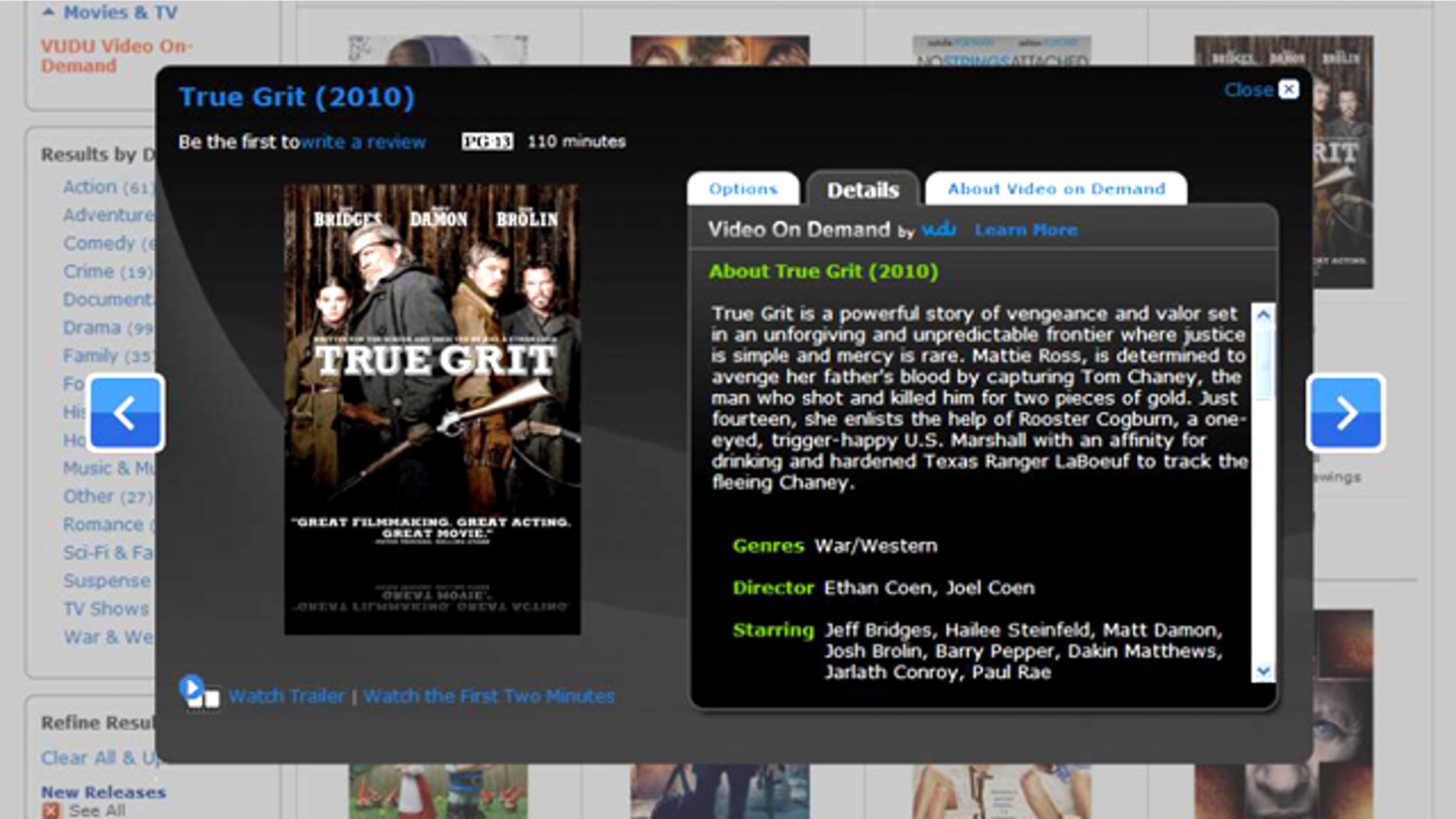 NEW YORK – Is this the beginning of the end for Netflix?
The popular streaming video service faces the possible loss of more than 2 million subscribers over its new pricing policy, according to at least one market analyst. And another challenge was unveiled Tuesday when mega-retailer Wal-Mart announced it would begin a video service that would stream many movies the same day they come out on DVD.
The Wal-Mart service comes on the heels of a drastic price increase from Netflix -- its second hike in eight months -- that could amount to a 60 percent rise in fees for existing customers, as the company emphasizes its streaming business over the mail-order DVD rental service it built its business upon.
Those price changes have left users bitter, claimed research firm TDG.
"70 percent of Netflix dual-service subscribers — those that use both DVD-by-mail and streaming video — are disappointed with Netflix's new pricing scheme," the company wrote in a new report. "TDG predicts that between 12 percent and 15 percent of dual-service Netflix subscribers will in fact cancel their service in the next six months specifically because of the new pricing scheme — a loss of between 2.0 and 2.5 million subscribers."
Investors reacted swiftly to Wal-Mart's move, sending the high-flying video company's stock down nearly 10 percent in early morning trading.
Wal-Mart Stores bought video-streaming service Vudu.com 18 months ago and now offers 20,000 titles that can be viewed on almost any device with Internet access, from computers to televisions to Sony's PlayStation3 and other Blu-Ray disc players.
Movies are available at Walmart.com to rent for $1 to $5.99 or to purchase for $4.99 and up. Wal-Mart is not offering subscriptions, making its service more similar to Apple's iTunes, which charges $3.99 to rent newly released movies and $14.99 to buy a movie.
In addition to Netflix, another competitor streaming movies and TV shows by subscription is Hulu.com, which now offers a premium service for $7.99 a month with more back-season shows and more movies. Without a subscription, Hulu viewers can watch shows and movies free in exchange for watching advertising.
The movie offering fits with the Wal-Mart website's strategy of offering a "seamless continuous shopping service," said Steve Nave, senior vice president and general manager of Walmart.com.
Netflix plans to charge $16 a month for services that used to cost $10 a month when bundled together, for example. It's still changing $8 a month for streaming, which it launched late last year. But instead of charging $2 more for a plan that includes one DVD at a time by mail, the company will charge $8 and up for DVD plans.
Customers have taken to social media sites Facebook and Twitter to vent their anger over Netflix's increases, but executives said they anticipated the reaction. The company's willingness to risk alienating subscribers signals it needs more revenue to cover rising costs.
As of March, Netflix had 22.8 million subscribers in the U.S. -- about 34,000 more than the number of households subscribing to Comcast Corp.'s cable-TV service.
Wal-Mart, based in Bentonville, Ark., has tested the movie-rental waters before. It previously offered a DVD-by-mail service that cost $12.97 per month for two titles and $17.36 per month for three titles. But it ceded that program to Netflix in February 2010, letting customers continue their subscriptions with Los Gatos, Calif.-based Netflix without a rate hike.
The Associated Press contributed to this report.