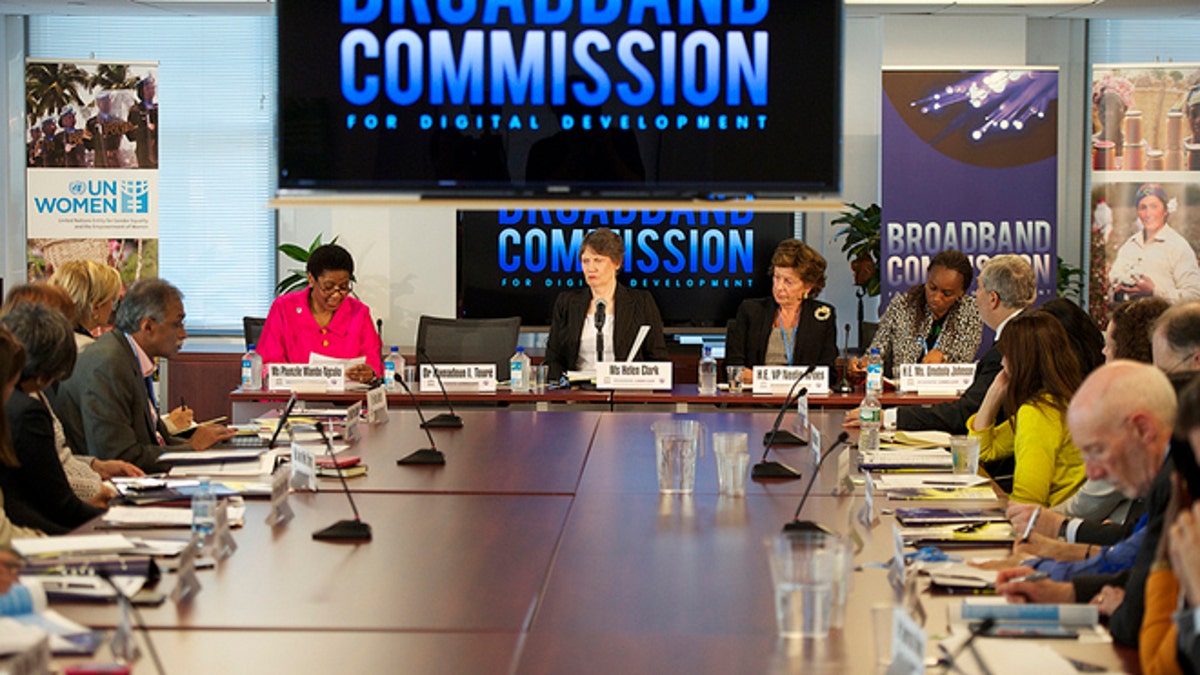 There are 200 million fewer women online than men, a gender gap that could grow to 350 million if action is not taken, the U.N.'s Broadband Commission announced.
A report from the UN agency released ahead of this week's general assembly meeting found the inequality, found mainly in the developing world, where "high-status" items such as computers are often reserved for men. In sub-Saharan Africa, for example, the report's authors estimate that there are only half the number of women connected as men.
[pullquote]
"This important new report reveals a worrying 'gender gap' in access," said Hamadoun I. Touré, secretary-general of a U.N. telecommunications group and co-vice chair of the Broadband Commission. "We need to make sure that all people – and most crucially today's younger generation – have equitable access to [information and communication technologies].
"I believe it is in the interest of every government to urgently strive to redress this imbalance."
According to the report, titled "Doubling Digital Opportunities: Enhancing the Inclusion of Women and Girls in the Information Society," women are coming online later and more slowly than men around the globe. Of the world's 2.8 billion Internet users, 1.3 billion are women, compared with 1.5 billion men.
Bringing women and girls online in less developed nations could boost worldwide economies as much as $18 billion, it said.
"This new report provides an overview of opportunities for advancing women's empowerment, gender equality and inclusion in an era of rapid technological transformation," said Helen Clark, Administrator of the United Nations Development Program. "This report shows ways in which we can further advance the sustainable development agenda by promoting the use of new technologies in support of gender equality and women's empowerment."