Judge tosses ex-dictator's suit against Activision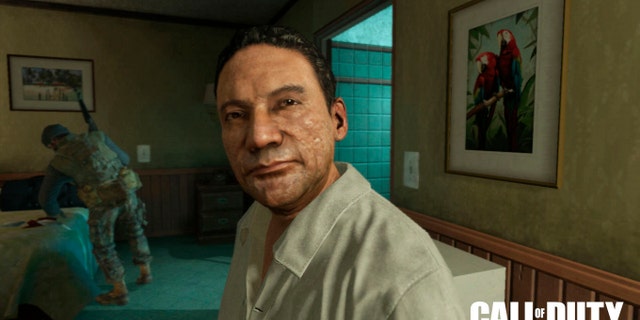 LOS ANGELES — A judge has dismissed former Panamanian dictator Manuel Noriega's lawsuit against video game giant Activision over his inclusion in a 2012 "Call of Duty" game.
Los Angeles Superior Court Judge William F. Fahey issued the ruling Monday, ruling that the company created a complex and multi-faceted game that relied very little on Noriega.
Noriega sued the gaming giant in July claiming his likeness was used without permission in 2012's "Call of Duty: Black Ops II" and he was portrayed as a murderer and enemy of the state.
Activision's attorneys, including former New York City Mayor Rudy Giuliani, argued during an Oct. 16 hearing that the use of Noriega's name and likeness in the game were protected by the First Amendment.