Is this it? Photo purportedly shows Apple 'iPhone 5C'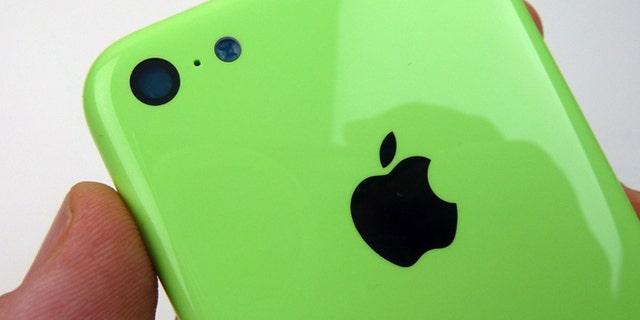 Apple is reportedly straying from its standard strategy this fall and launching not one, but two new iPhone handsets.
The flagship model will be the iPhone 5S, which is said to feature a design similar to the iPhone 5 with the addition of a faster processor, a better camera, a fingerprint scanner and possibly a new champagne color option. The second is the more affordable "iPhone 5C," high-quality photos of which were recently published by insider Sonny Dickson.
Now Dickson is back with a new photo gallery -- this time showing the iPhone 5C shell in green.
No new details are revealed by the images, though they once again support earlier rumors that the new entry-level iPhone will be made available in a variety of colors.
Apple's next-generation iPhone 5S will be unveiled during a press conference on September 10 and the new iPhone 5C will likely debut at the same event. Additional photos of the iPhone 5C shell follow below and the rest can be found on Dickson's website, which is linked in the source section.