Next iPhone coming Sept. 10, sources say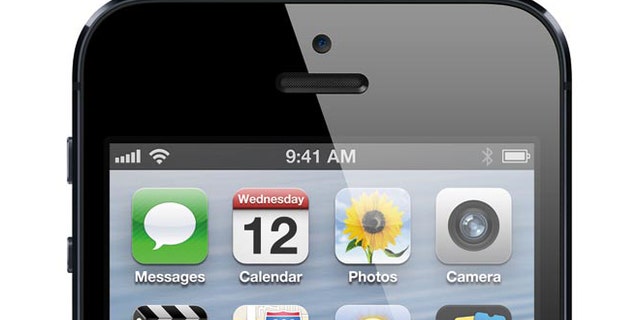 Apple is expected to unveil its next iPhone at a special event on Sept. 10, sources told AllThingsD.
The launch comes at an important time for Apple, which continues to make a lot of money from the iPhone but has seen its global market share dip amid a growing wave of lower-cost Android devices as well as an intense battle with archrival Samsung.
One of the key questions is whether Apple adopts a new tactic to address the mid-range of the smartphone market. Historically, Apple has gone after those customers by offering its year-old and two-year-old models for $100 and $200 less than a new iPhone. However, there has been a great deal of talk that the company will debut a new lower-cost iPhone alongside whatever update it has in store for the current iPhone 5.
Much of the speculation there has centered on the usual kinds of camera and processor enhancements, as well as the likelihood of a fingerprint sensor. That has been expected ever since Apple acquired Authentec last year.
Naturally, any new phones will be running iOS 7, which has been in testing since its announcement at Apple's developer conference in June. The new software includes a radical redesign of the overall look of the iPhone's menus and icons, but the other new features are largely incremental updates, such as improved notifications, better photo-organizing abilities and additional capabilities for developers.
Read more about the next iPhone at AllThingsD.com.