Irony Alert: Google Gadget Sales Lead to Microsoft Profits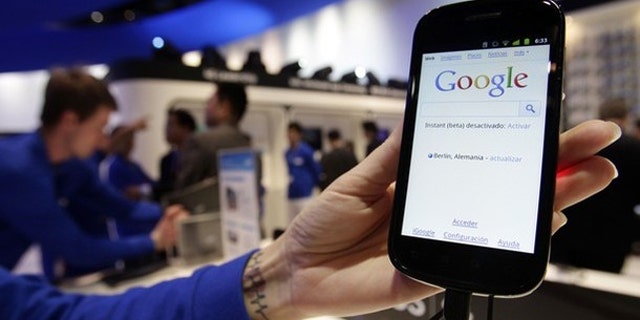 Forget Windows. Microsoft's new cash cow is a Google product.
On Sunday the Windows giant announced that one of the world's largest smartphone manufacturer will pay Microsoft royalties for every Google-powered phone it makes. Yes, you read that right: As of Sunday, Microsoft earns profits off sales of more than half of the Android devices on the market.
Google is none too pleased.
"They want to make it harder for manufacturers to sell Android devices. Instead of competing by building new features or devices, they are fighting through litigation," Google chief legal officer David Drummond remarked in a September blog post following a similar legal deal.
For its part, Microsoft argues that this doesn't make it harder to make devices. In fact, it's easy to do right: Simply negotiate a license to Microsoft's patents, as everyone else has done.
"For those who continue to protest that the smartphone patent thicket is too difficult to navigate, it's past time to wake up," wrote Brad Smith and Horacio Gutierrez, legal counsel for Microsoft on a company blog announcing the latest patent deal.
The Sunday deal with Compal Electronics -- a Taiwanese company that makes smartphone and tablet computers for other companies and has revenue of roughly $28 billion per year -- marks the ninth Android-related patent agreement in the last four months.
Samsung, the second largest smartphone maker in the world, announced a patent licensing agreement with Microsoft in late September that allows it to distribute phones running Google's Android operating system.
Notable companies currently still in litigation with Microsoft include Barnes & Noble, Foxconn, and Motorola Mobility, the company said.
That arrangement with Compal is similar to one made last year, when it was reported that another behemoth maker of Android-powered electronics, HTC, settled with Microsoft to the tune of $5 for every phone it sold.
Such wrangling over intellectual property disputes has been aptly called the "patent wars." And it clearly is transforming the smartphone industry.
"The fast pace of licensing is reshaping the legal landscape for smartphone patents," Smith and Gutierrez wrote.