Hone Your Sensory Skills With Nike SPARQ Vapor Strobe Eyewear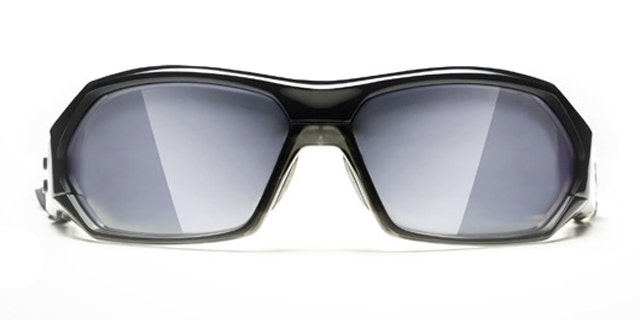 How cutting edge can you get? If you've got the bucks, there's a world of awe-inspiring gadgets and goodies out there for you. From hundred thousand dollar watches to speakers that sound so good they'll make an audiophile weak in the knees, The Big Ticket is your weekly peek into the best goods gobs of money can buy.
Athletes looking to 'train their instinct' need to look no further than Nike's SPARQ Vapor Strobe Eyewear. These $300 state-of-the-art spectacles promise to improve your reaction time and motor skills by intermittently disrupting vision using strobe or flicker effects.
"Sensory training is at the cornerstone of how we can build better athletes," said Paul Winsper, a Nike Performance Director.
The innovative eyeware is part of Nike's SPARQ Sensory Performance system, or SSP, which is designed to focus on visual and sensory fitness, improving visual information processing, timing, and the ability to pick up subtle motion cues.
"After years of tireless testing, we've discovered an innovative way to help increase athletic performance," said Dr. Alan Reichow, Global Research Director of Nike SPARQ Sensory Performance and Vision. "The SSP ecosystem of testing and products allows our team to serve the athlete with a clear and actionable plan that helps them see sport better."
Top college and professional programs are already experimenting with the system but now serious amateur athletes looking for an extra edge can give it a whirl themselves. The SPARQ Vapor Strobes are available at NikeStore.com.