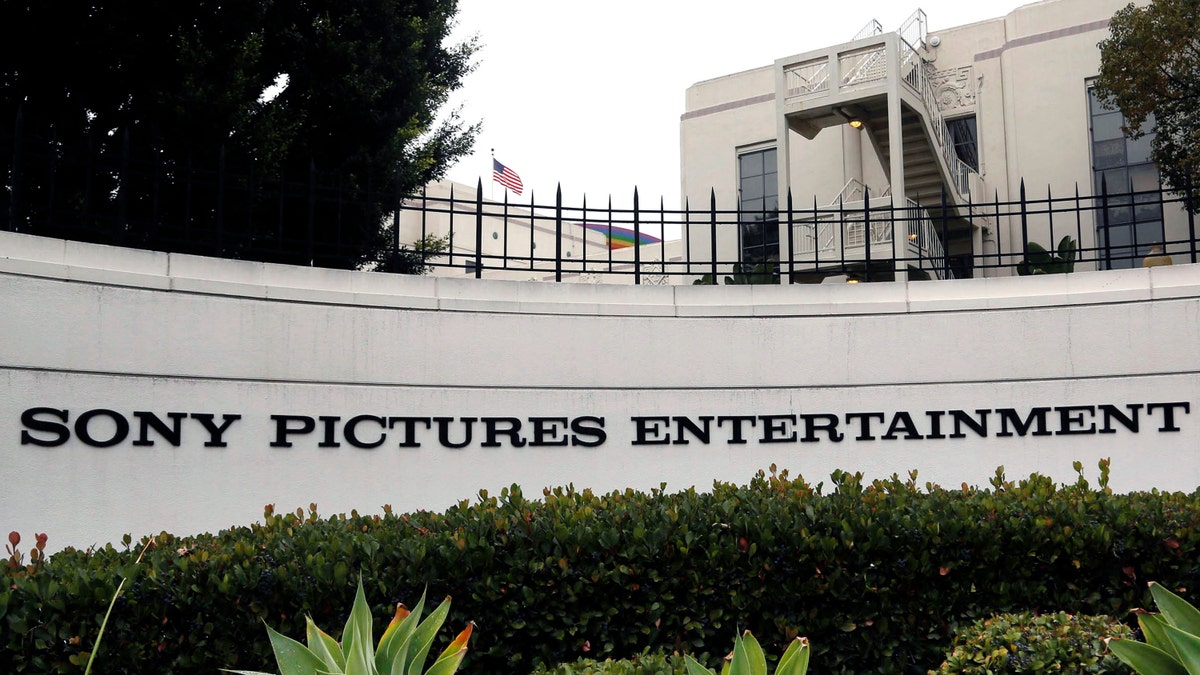 In a further twist to the Sony Pictures hacking saga, hackers have now threatened the studio's employees.
The shadowy Guardians of Peace, or GOP, group, which launched a destructive attack against the company on Nov. 24, said that it planned to eradicate all of Sony Pictures Entertainment, according to a new email obtained by Variety.
According to Variety, the email warned employees that "your family will be in danger."
Citing unnamed sources, Variety reports that Sony Pictures employees were told to turn their off their handheld devices after receiving the message.
The FBI told FoxNews.com that it is aware of threatening emails received by some Sony Pictures employees.
"We continue to investigate this matter in order to identify the person or group responsible for the recent attack on the Sony Pictures network," said an FBI spokesman, in an emailed statement. "Recent events underscore the persistence and maliciousness of harmful cyber criminals, and the FBI will continue to identify and apprehend those who pose a threat in cyberspace."
"We are aware of the situation and are working with law enforcement," said a Sony Pictures spokesman, in a statement to Variety.
The finger of suspicion has already been pointed at North Korea over the hack, although Sony Pictures denied a report on Wednesday that it was poised to blame Pyongyang for the attack. The studio's forthcoming film "The Interview," starring Seth Rogen and James Franco as journalists enlisted to assassinate dictator Kim Jong-un, has outraged North Korea.
There has also been plenty of speculation that the cyberattack was an inside job.
In the Nov. 24 attack GOP took over Sony Pictures' corporate network and vowed to release sensitive corporate data if certain demands were not met. Variety reports that screener copies of at least five Sony movies were downloaded freely online following the hack. A spreadsheet also appeared on a text sharing site Monday purportedly showing the salaries of top Sony Pictures executives.
The sheer scale of the hack is still unfolding. The Wall Street journal reported on Thursday that hackers have nabbed more than 47,000 Social Security Numbers from current and former employees, as well as celebrities such as Sylvester Stallone.
Sony Pictures has not yet responded to a request for comment on this story from FoxNews.com.
The Associated Press contributed to this report.
Follow James Rogers on Twitter @jamesjrogers