Gov't requests for your data increased in 2013, Twitter says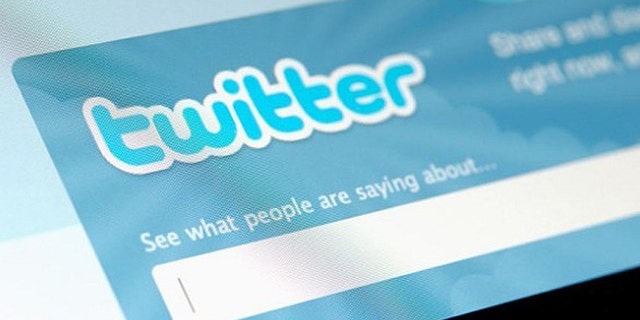 The U.S. government demanded information on 902 people in 2013 -- up from 815 in the last half of 2012 and 679 in the same period a year ago, despite a growing national concern over the secret collection of data by America's spy agencies.
The information, released in Twitter's latest "transparency report," came at the same time as reports about XKeyscore, yet another National Security Agency system that scours emails, chats, and Internet browsing history, according to a new report from The Guardian.
Twitter's report lists all government requests for information, but the company is legally prevented from separating data it is ordered to reveal under the Foreign Intelligence Surveillance Act (FISA), the main mechanism the NSA reportedly uses to gather data.
Twitter said it continues to push the government to allow it to disclose more information.
"An important conversation has begun about the extent to which companies should be allowed to publish information regarding national security requests," wrote Jeremy Kessel, manager of legal policy for Twitter. "We have joined forces with industry peers and civil liberty groups to insist that the United States government allow for increased transparency into these secret orders."
"We believe it's important to be able to publish numbers of national security requests – including FISA disclosures – separately from non-secret requests. Unfortunately, we are still not able to include such metrics."
According to the new report, the U.S. leads the way in requesting data from Twitter, with 902 user information requests about 1,319 users or accounts.
The only country to come close to this is Japan, with 87 requests.
The next closest is the United Kingdom with 26, the report notes.
"We may not be allowed to provide notice to users in all situations or win every fight we take up on behalf of our users, but Twitter remains steadfastly committed to being transparent," Kessel wrote.