Google's Android VR headset to debut next week, report says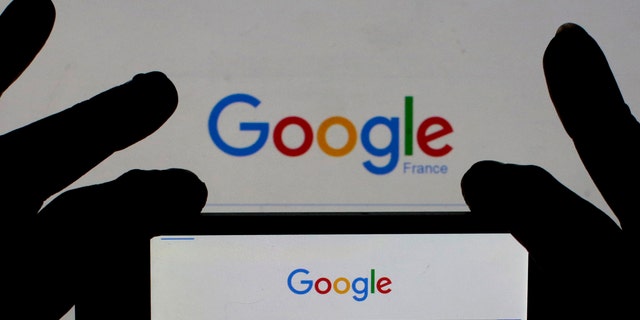 NEWYou can now listen to Fox News articles!
As the countdown to this year's Google I/O conference winds down, some seemingly concrete evidence has turned up that all but confirms the existence of Android VR. According to TechCrunch, an interesting new placeholder has popped up on the Google Play Developer Console that signals the arrival of Google's rumored standalone virtual reality headset.
Rumors have been swirling for months that Google was going to take a more aggressive approach to virtual reality by launching a new headset. The device would either match or exceed the current Samsung Galaxy Gear VR, but not the Oculus Rift or HTC Vive. Betaworks Entrepreneur-in-Residence Peter Rojas hinted at this in a tweet.
More from Tom's Guide:

Google I/O Preview: Self-Driving Cars, VR and Android N
Other unconfirmed reports state that this new headset will be a self-contained device using a built-in processor and featuring outward-facing cameras. In addition, there have been rumblings about Google announcing two VR products -- perhaps one that depends on your phone, and another that works independently.

It won't be long until Google dispels or confirms all the rumors, as Google I/O is set to kick off on May 18. Stay tuned to Tom's Guide for tons of updates from the show floor.