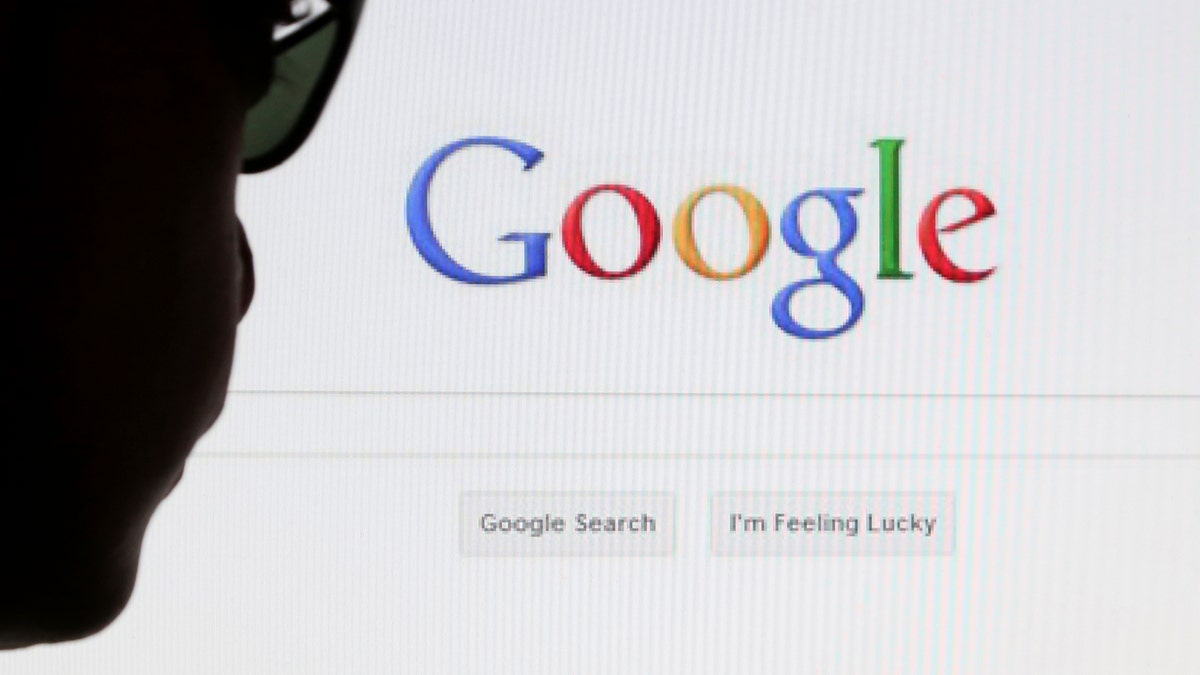 Looking to shift more attention to the Google+ social network, Google will be officially shutting down the Orkut social network as of September 30, 2014 and will not be allowing anyone to create an Orkut account as of July 2014. Created approximately 10 years ago within the Web company, the social network became somewhat popular outside of the United States, particularly within India and Brazil. Of course, the launch of Google+ pushed Orkut to the sidelines in the U.S. even more. In fact, it's surprising that Google has allowed Orkut to exist for an entire 10-year span due to the lack of interest from potential users within North America, Europe and the majority of Asia.
Speaking about the closure on the official Orkut blog, engineering director Paulo Golgher said "Over the past decade, YouTube, Blogger and Google+ have taken off, with communities springing up in every corner of the world. Because the growth of these communities has outpaced Orkut's growth, we've decided to bid Orkut farewell (or, tchau). We'll be focusing our energy and resources on making these other social platforms as amazing as possible for everyone who uses them."
Starting today, existing Orkut users have a three-month period to shift all data out from their social profile. Utilizing the Google Takeout tool, users will be able to export posts, activities, testimonials and photos in a ZIP file that will include HTML and JPG files. In addition, that data can be downloaded at any time for the next two years.
In addition to the closure of the Web version of Orkut, the mobile application for Orkut is scheduled to be removed from the Google Play store and the App Store today. Assuming there was still a significant group of developers working on Orkut, it's likely that those Google employees will be shifted to Google+ projects or other areas of the company in the near future.