Google to avoid massive legal battle with FTC, sources say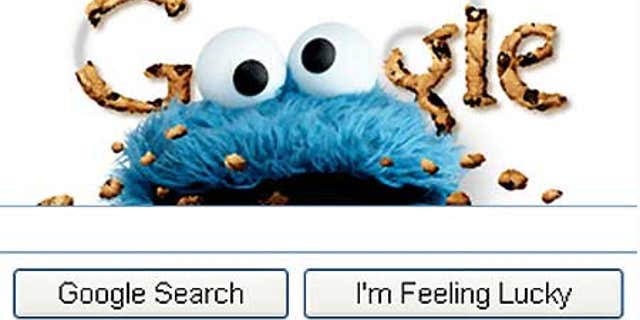 NEWYou can now listen to Fox News articles!
Google is close to emerging largely unscathed from a two-year federal probe of its Web-search business, people familiar with the matter said, a result likely to disappoint rivals that were hoping the Internet giant would become mired in antitrust litigation.
[pullquote]
The U.S. Federal Trade Commission could agree to end its investigation as soon as this week, in response to several voluntary changes that Google will agree to make to its search practices to satisfy some of the agency's concerns, according to one of the people briefed on the matter. That would mean Google wouldn't have to sign a so-called consent decree, a formal settlement with the agency in which the company would agree to certain terms, said the people familiar with the probe.
Google still is likely to sign such a decree in a parallel investigation into a narrower issue related to its handling of mobile-technology patents that it acquired when it bought handset maker Motorola Mobility, said people familiar with the probe. The FTC believes it has evidence that Google improperly refused to grant patent licenses to some mobile-device competitors and sought court injunctions against them to stop the products from being sold, another person familiar with the matter has said.
In that settlement, Google is expected to make a commitment to regulators that it will fairly license its patents to competitors, similar to commitments made in the recent past by Microsoft and Apple, said the person familiar briefed on the probe. For Google, the patent probe pales in importance compared with the search-engine investigation.
People familiar with the matter said negotiations are still ongoing and that there could be changes before a deal is finalized.
A Google spokeswoman said in a statement that the company continues "to work cooperatively with the Federal Trade Commission and [is] happy to answer any questions they may have."
Read more on Google's deal with the FTC at The Wall Street Journal.