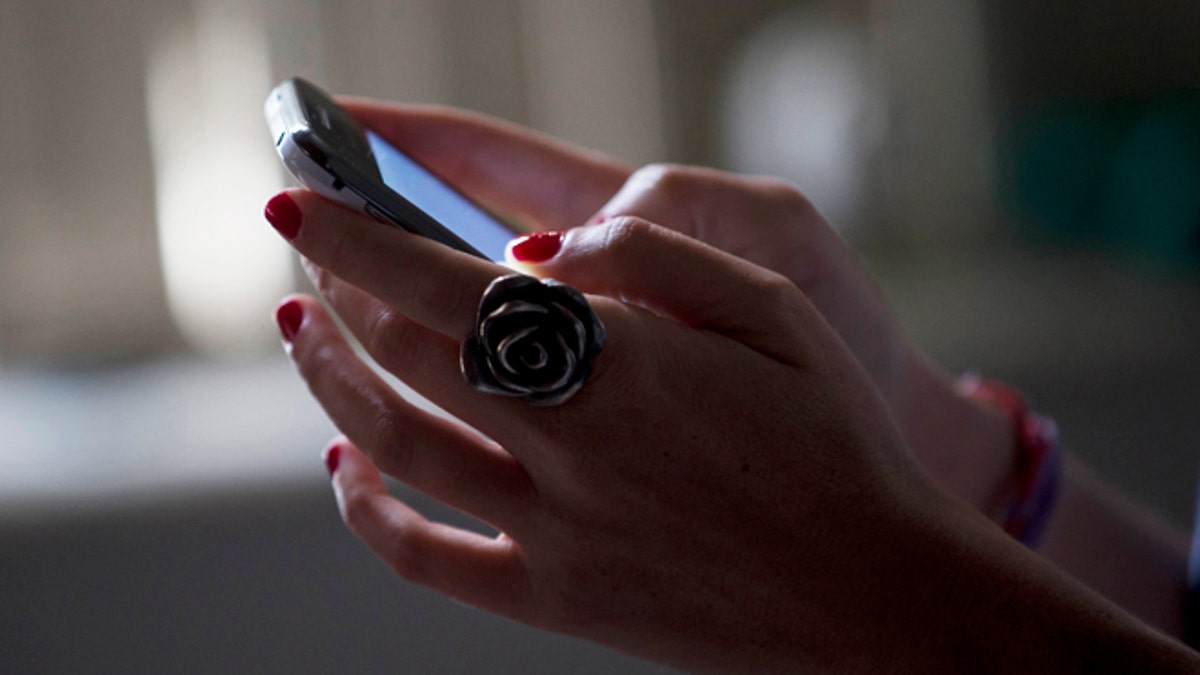 SAN JOSE, Calif. – They really, really want to read your email.
Google attorneys argued in a California court Thursday that the company needs to systematically read every email sent through its mail system. Scanning email is simply part of the business.
"[Email] providers like Google must scan the emails sent to and from their systems as part of providing their services," reads a supporting document filed by the Internet giant in the case. "The automated processes at issue are Google's ordinary business practices implemented as part of providing the free Gmail service to the public."
Privacy advocates beg to differ.
"They're also collecting information about their users for other purposes," Consumer Watchdog president Jamie Court told FoxNews.com. He and other privacy advocates argue that e-mail scanning isn't technically necessary -- only fiscally.
"It's not just for spam [filtering]. It's clearly for advertising," he said.
Google recently moved to merge information on Gmail users with information on users of Google's other services, including search, the Picasa photo service, the Chrome browser and more. That creates a valuable packet of information on each American online, he argued.
"This combination creates a digital dossier that lets Google charge top dollar for advertisers," he said. "Every bit of info it gets is gold."
The class action lawsuit, filed in May, says Google "unlawfully opens up, reads, and acquires the content of people's private email messages" in violation of California's privacy laws and federal wiretapping statutes. The lawsuit notes that the company even scans messages sent to any of the 425 million active Gmail users from non-Gmail users who never agreed to the company's terms.
Google has repeatedly described how it targets its advertising based on words that show up in Gmail messages. For example, the company says if someone has received a lot of messages about photography or cameras then it might display an advertisement from a local camera store. Google says the process is fully automated, "and no humans read your email..."
Not every online email service works in this way, despite Google's claims.
"Microsoft does not scan your email for the purpose of serving you ads," the company states unequivocally in a privacy disclaimer for its Outlook.com messaging service.
The company has created a high-profile advertising campaign against its rival, that in part highlights the distinction between Google's method and Microsoft's, explained Michael Muchmore, Internet analyst with PCMag.com. The company has even producing ads dubbing the search giant Scroogle.
Meanwhile, the third big webmail service, Yahoo Mail, in a recent privacy update acknowledged that it was now scanning mail contents for targeted ad serving similar to Gmail's. According to a newly updated terms of service agreement that grants Yahoo the permission to "scan and analyze all incoming and outgoing communications content sent and received from your account."
"Not a big surprise, since, like Google, Yahoo makes its money through Internet advertising, while Microsoft has other significant revenue streams through software sales of Windows and Office," Muchmore told FoxNews.com.
Privacy advocates have long questioned the practice.
"This is case is about more than Gmail or email. It's about whether the invasion of privacy laws that protect us everywhere else are going to protect us on the Internet," Court told FoxNews.com.
"If Google can argue its email is exempt from wiretapping laws, that's going to have a huge impact on other tech like Google Glass that have even greater privacy ramifications."
"This is a real seminal case," he added.