Glass launch: Google hires design and marketing executive Ivy Ross to prep release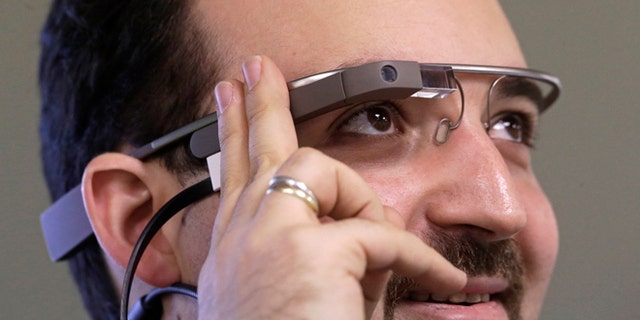 As Google edges ever closer to a consumer launch with Glass (yes, it should get a proper release eventually), the company announced Thursday it's bringing in Art.com chief marketing officer Ivy Ross to take charge of the operation and help transform the product from something widely perceived as a gadget for geeks to a device for regular folk.
Ross's previous high-level marketing roles at places like Calvin Klein, Swatch, Mattel, Gap, and Disney should stand her in good stead as she sets about trying to convince a skeptical public that Google's face-based computer is more than a gimmick and could actually be of benefit to a great many users.
In a post on Glass's Google+ page, Ross said she's starting in her new role Monday and is "looking forward to answering the seemingly simple, but truly audacious questions Glass poses: Can technology be something that frees us up and keeps us in the moment, rather than taking us out of it? Can it help us look up and out at the world around us, and the people who share it with us?"
She described Glass as "especially cool," and thanked the gadget's rapidly growing army of Explorer testers for their "thoughtful and smart feedback."
As TechCrunch points out, Ross's work at contact lens maker Bausch & Lomb in the 1990s, where she was VP of design and development for Outlook Eyewear, may well have caught the attention of her new employer, though she has of course developed her skills in plenty of other roles since.
Up to now, the technical side of the Glass project has been led by Babak Parviz, and while this may continue to be the case, Ross will be doing what she can to prep the device for a successful full-on retail launch, widely expected toward the end of the year or early next.