Get Ready for the Holidays with LAPTOP's Gadget Gift Guide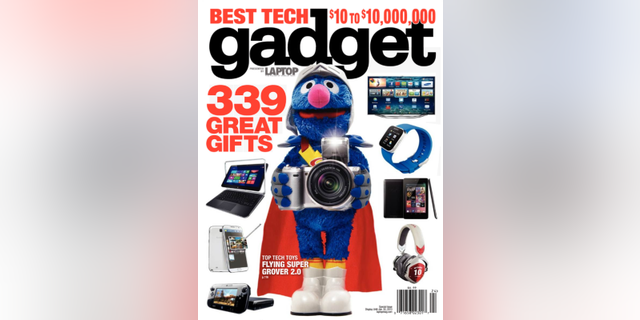 It's that season again. With the arrival of Turkey Day, people are starting to think about the holiday season, and with that comes the search for the perfect gift for everyone on your list. LAPTOP's Gadget Gift Guide has you covered, and its digital version is free and accessible here.
In it you'll find the top tech products this holiday season, from the best smartphones to bags and cases for your gadgets to tech gifts on a budget. Plus, there's some fun stuff like tech gifts for millionaires (including a $10 million diamond laptop sleeve). Or you can access LAPTOP's online gift guide, where you can filter content by exactly what you're looking for.