Former Google exec urges Silicon Valley to end its 'delusion'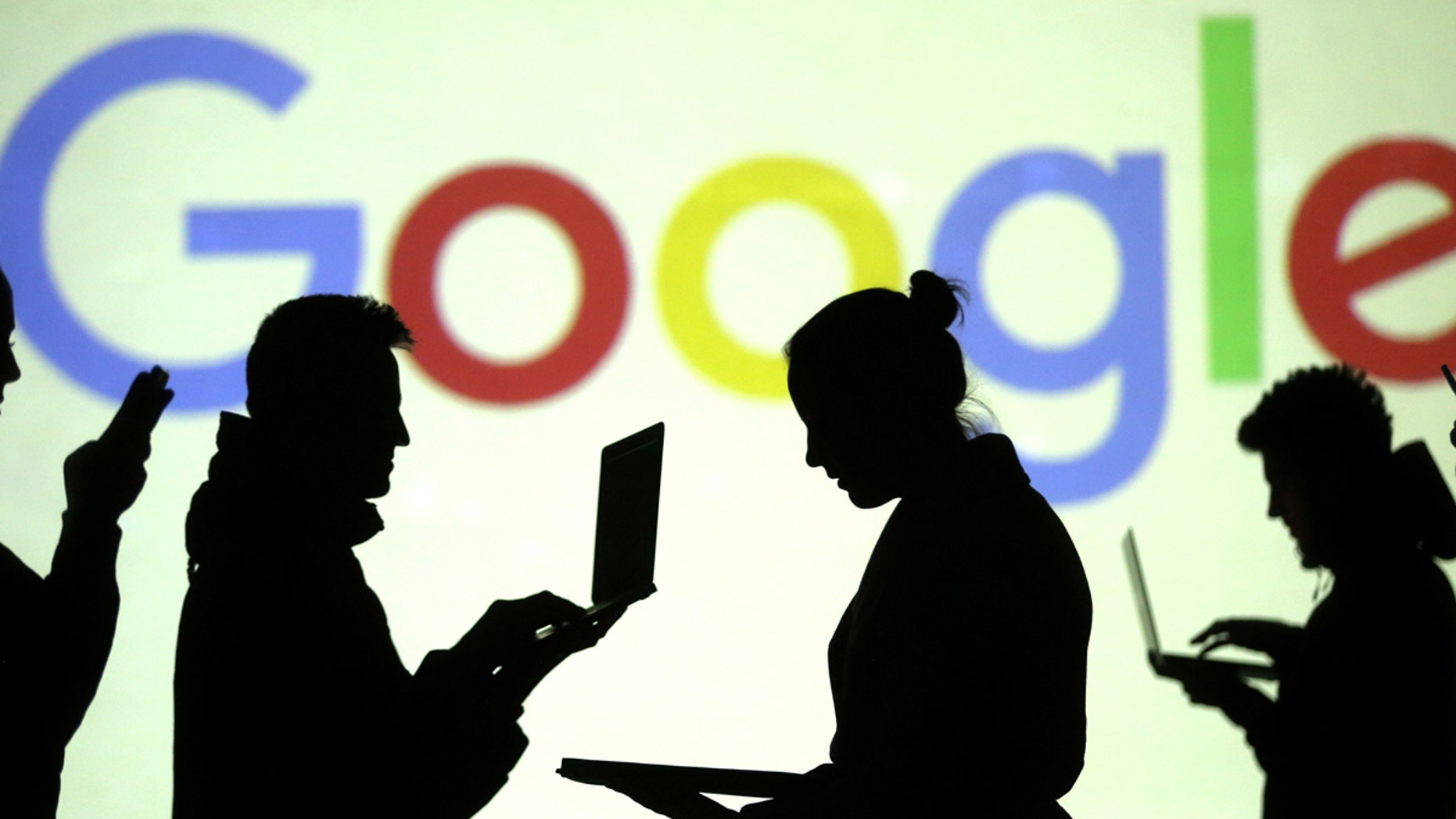 A former executive at Google says that big tech companies need to stop deluding themselves about the realities of its impact on society.
In her newly-published satirical novel "The Big Disruption," Jessica Powell, Google's former vice president of communications, depicts the strange world of a fictional tech giant.
In an essay entitled: "Why I Left My Big Fancy Tech Job and Wrote a Book," Powell describes Silicon Valley as a "deeply flawed" place.
'GREEDY' GOOGLE: COMMUNITY ACTIVISTS SLAM TECH GIANT OVER PLANNED SAN JOSE MEGA-CAMPUS
"It's the desperation to stay on top and avoid being relegated to a dusty corner of the Computer History Museum that pushes these companies into further and further reaches of our lives," she writes. "We need to end the self-delusion and either fess up to the reality we are creating or live up to the vision we market to the world."
While acknowledging the achievements of Silicon Valley, Powell became frustrated with aspects of its culture. "The endless use of 'scale' as an excuse for being unable to solve problems in a human way. The faux earnestness, the self-righteousness," she explains.
"When I wrote this novel, I eliminated almost all women and people of color from the story to make a point," she says. "It's an exaggeration — the book is satire, remember — but it's also true that the Valley has a diversity problem."
GOOGLE'S DIVERSITY EFFORTS DISAPPOINT
Earlier this year, Google's annual report on the tech giant's makeup said that the company needs to do more to boost diversity in its workforce.
Silicon Valley has also been in the spotlight over its response to alleged Russian interference in U.S. politics. Russia denies meddling in the 2016 U.S. presidential election.
"You can't tell your advertisers that you can target users down to the tiniest pixel but then throw your hands up before the politicians and say your machines can't figure out if bad actors are using your platform," said Powell.
Fox News has reached out to Google with a request for comment on this story.
The Associated Press contributed to this article.
Follow James Rogers on Twitter @jamesjrogers