Florida Detectives Use Skype to Obtain Warrants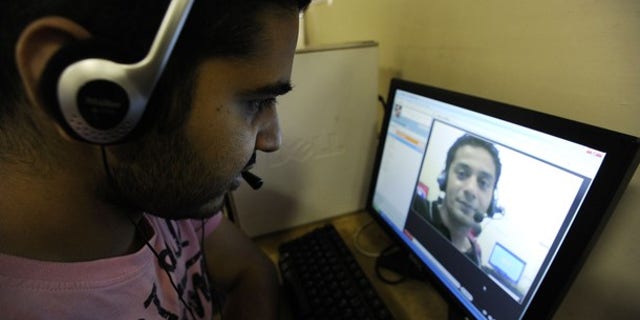 PALM BAY, Fla. -- Detectives in Palm Bay are using technology to help speed up the process of swearing out warrants in DUI cases.
The Palm Bay Police Department is using Skype -- an online service that allows video conferencing and phone calls -- to help officers in the field obtain warrants to draw blood from suspects in DUI cases. Police spokesman Darin Morgan said Monday that time is of the essence when it comes to impaired driving cases.
Morgan says the system is "like a virtual office and courtroom." He worked with Judge David Silverman and prosecutors to develop the system.
Field officers email document to the judge, then hold conference calls via Skype to obtain necessary warrants.
They say the technology can be expanded to other types of crime.