Farewell, film: Paramount Pictures to release movies in digital only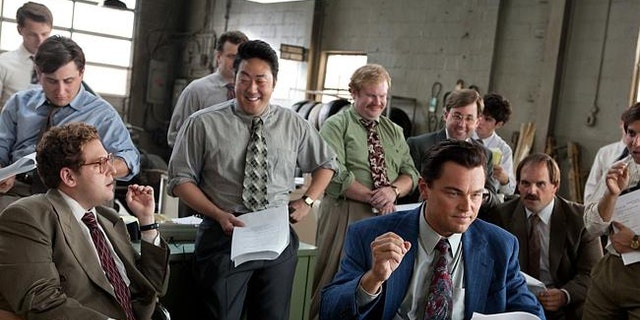 Paramount Pictures is set to become the first movie studio to stop distributing its movies via physical film, choosing only to distribute via digital form, signaling the end of an era in the film industry.
Though the studio hasn't made any official announcements, the Los Angeles Times is reporting that Paramount will be the first major Hollywood movie studio to phase out the traditional 35-millimeter film for its theatrical releases.
The first of these digital only films is the Academy Award nominated "The Wolf of Wall Street," which will be released in Australia on January 23, 2014. The last movie to be released on film was last year's "Anchorman 2: The Legend Continues."
While Paramount is abandoning the traditional film in Western countries, some other regions, like South America will still get movies in traditional format due to the high cost of the digital projectors, which films don't have in those areas.
It's expected that other studios will soon follow, putting the nail in the old school film reel coffin.