Facebook mistakes photo of woman's elbow for a breast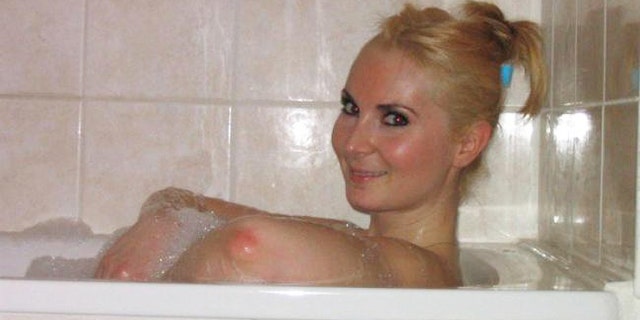 Facebook has removed a seemingly risque photo of a naked woman reclining in a bathtub, mistaking her rather large set of elbows for a pair of breasts.
The social network removed the misleading photo because it deemed it to contain "pornographic" content, according to the audio-visual web magazine, Theories of the Deep Understanding of Things.
While at first glance the photo appears to show the woman's buxom breasts, upon closer inspection it soon becomes clear all that can be seen is an innocent elbow.
The photo was posted by the website on purpose, to test Facebook's terms of service and decide whether Facebook's content policies are based on indecency or merely the appearance of indecency.
"FB moderators can't tell an elbow from a dangerous, filthy, uncanny and violent female breast," the website wrote. "No questions were asked and the post is down. Imagine our surprise."
Facebook later restored the photo after realising its blunder. In a statement, the company told gossip blog Gawker, "We made a mistake and sent an apology to the original poster."
The test follows a series of protests over Facebook's policy on pictures of women breast-feeding, The Daily Mail reports.
The social networking site has banned mothers from posting photos of themselves breastfeeding their children in a decision that has angered women's groups.
Facebook, which now has 1 billion users, claims that images showing too much breast violate its terms and conditions. It has warned users that if they post photos deemed inappropriate, they could lose access to the site.