Facebook loosens privacy restrictions for minors amid cyber bullying concerns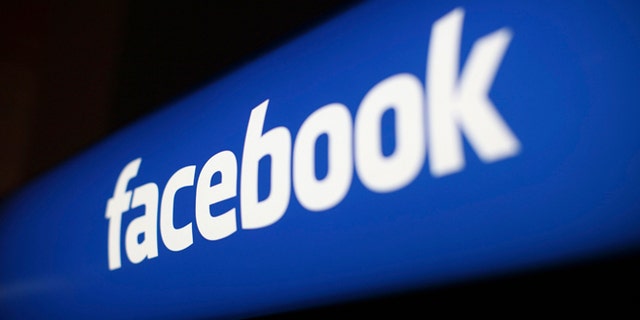 NEWYou can now listen to Fox News articles!
Facebook will now let teenagers between the ages of 13 and 17 share their posts with everyone on the Internet.
The new policy will give teens the choice of switching their settings so their posts can be accessible to the general public. That option already has been available to adults, including users who are 18 or 19. But it means teenagers may be potentially more exposed to online problems.
"Online bullying is an extension of what is already happening in the circle of friends of the targeted individual," said Hemu Nigam, the former chief security officer for MySpace.com. "That is why every single arrest we see in an online bullying case has been a local individual or set of individuals that knows the person offline."
The only way to prevent cyber bullying is through "teachable moments," said Nigam, who founded the online security company SSP Blue.
"The default [for teenagers] is not public, and when a teenager changes it, there's what I call a 'teachable moment'," Nigam said. "The company reminds you that you are about to go public and it is at this point where Facebook can take an opportunity to remind a teenager to think twice before posting."
"Facebook has the opportunity to be a leader, and say 'we're entering a place everyone is at but we're going to do it better," he continued. "Send a message that posting publicly has long-term ramifications and to think twice before you post."
In a blog post, Facebook said it decided to revise its privacy rules to make its service more enjoyable for teens and to provide them with a more powerful megaphone when they believe they have an important point to make or a cause to support.
"Teens are among the savviest people using social media, and whether it comes to civic engagement, activism, or their thoughts on a new movie, they want to be heard," Facebook wrote.
The change is likely to open up a new source of revenues for advertisers, Nigam said.
"This is the last quarter of the year and a lot of companies are under the floodlight to generate revenue and Facebook is no different," he told FoxNews.com.
Allowing teenagers to post publicly means companies can better target and tailor their ads to the much sought after teen demographic. Previously, minors were only able to share their posts with friends.
Facebook hasn't disclosed how many of its nearly 1.2 billion users are teens. The social network was initially limited to college students when Zuckerberg started it in 2004, but he opened the service to a broader audience within a few years.
The teen audience is large enough to give Facebook periodic headaches. As its social network has steadily expanded, Facebook has had to combat sexual predators and bullies who prey upon children.
Facebook doesn't allow children under 13 to set up accounts on its service but doesn't have a reliable way to verify users' ages.
The Associated Press contributed to this report.