US 'blew it' on NSA spying, Facebook CEO Zuckerberg says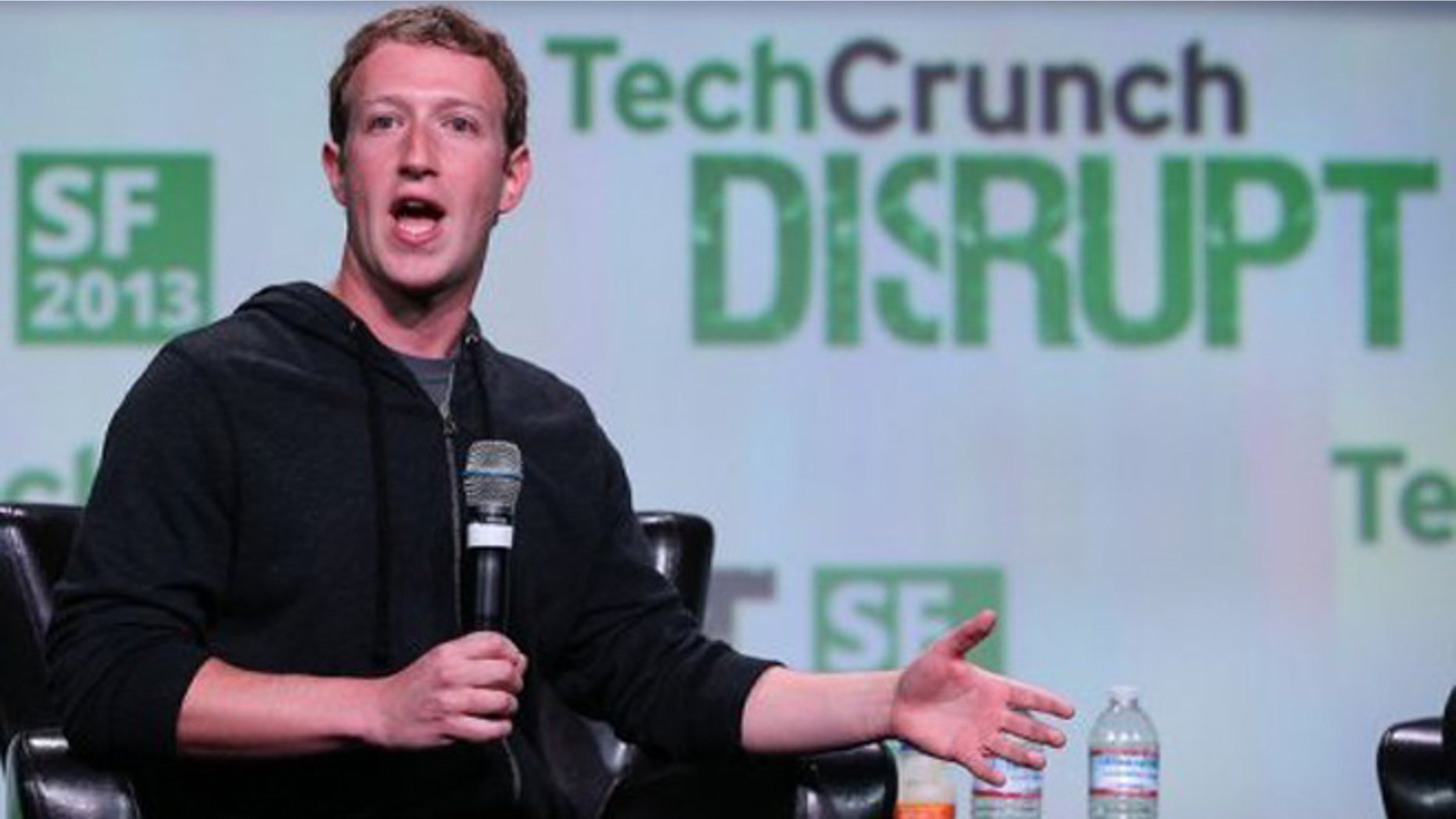 Mark Zuckerberg has said the U.S. government "blew it" during the National Security Agency snooping scandal.
The Facebook founder and CEO was especially critical of the government's communications after the scandal over the U.S. surveillance programs erupted.
[pullquote]
Speaking at the TechCrunch Disrupt conference in San Francisco, he said: "Our job is to protect everyone who uses Facebook. Our government's job is to protect all of us and our freedoms and the economy and companies.
"I think they did a bad job balancing those things here.
"Frankly, I think the government blew it..."
Facebook and other Internet giants have been fighting a public backlash after former NSA contractor Edward Snowden said they turned over user data to U.S. surveillance programmes.
Facebook, Microsoft, Apple, Google and Yahoo have all denied the allegations that the NSA can directly access their servers.
Zuckerberg said the U.S. government's initial assurance that it was not collecting information on Americans did not help global companies.
"(They said) don't worry, we're not spying on any Americans.
"Wonderful, that's really helpful for companies trying to work with people around the world.
"Thanks for going out there and being clear. I think that was really bad," he added sarcastically.
Read the full interview with Mark Zuckerberg at SkyNews.com.