Facebook Founder Welcomes Kids Under 13 on Site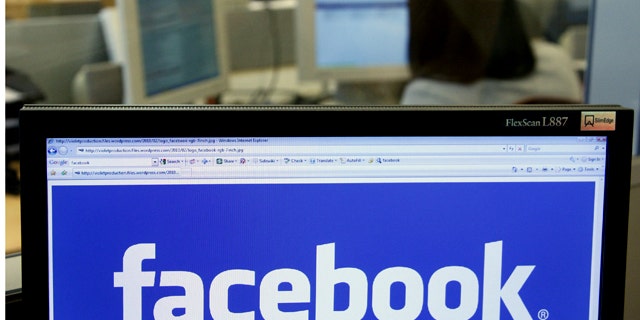 Facebook founder Mark Zuckerberg is willing to alter the site's regulations to permit children under 13 to join, he said recently.
Speaking before the NewSchools Summit in California, Zuckerberg acknowledged that the Children's Online Privacy Protection Act regulates what information websites can gather on children under age 13. He's determined to change this, reported International Business Times.
"That will be a fight we take on at some point," Zuckerberg reportedly said. "My philosophy is that for education you need to start at a really, really young age." The site hasn't yet begun to figure out how kids would use the site at such an age, though he assured those present that the company would take a lot of precautions to make sure that younger kids are safe.
Zuckerberg's statements come on the heels of a pair of eye-opening studies that reveal a giant population of underage users already on Facebook. The number of U.S. parents who would allow children 10-12 years old to have a Facebook or MySpace account has doubled in a year, according to an online survey of about 1,000 adults by Liberty Mutual's Responsibility Project.
Seventeen percent of U.S. parents questioned in the poll said they had no problem with a pre-teen child using a social media site, compared to just eight percent a year ago. And 11 percent of parents admitted to using social media sites on behalf of a young child or infant.
And as many as 7.5 million kids under the age of 13 are using the social-networking service, despite the company's official prohibition -- 5 million under the age of 10, according to a survey released last week by Consumer Reports.
For minors who lack the experience or judgment to use a social network, this raises the scary potential of sexual predators tracking down kids who reveal their age in an online chat, cyberbullying and more.
"A million kids were bullied on Facebook in the last year," Jeff Fox, technology editor at Consumer Reports, told FoxNews.com upon the release of the study. "A 10-year-old is not well-equipped to deal with those things."
Fox said Facebook recognizes that kids should not use the service and prohibits access to those under 13. But the age verification system is weak, he said: It's too easy to lie about your age. Facebook could instead use existing age verification services such as Privo. Or a parent could first prove their age using credit card verification and then vouch for the child's age, he suggested.
Facebook released an official statement about the Consumer Reports survey, acknowledging that it was relatively easy for children to work around the age restrictions.
"Recent reports have highlighted just how difficult it is to implement age restrictions on the Internet and that there is no single solution to ensuring younger children don't circumvent a system or lie about their age," the statement reads. "We appreciate the attention that these reports and other experts are giving this matter and believe this will provide an opportunity for parents, teachers, safety advocates and Internet services to focus on this area, with the ultimate goal of keeping young people of all ages safe online."