Cool site of the day: Pinterest, a virtual bulletin board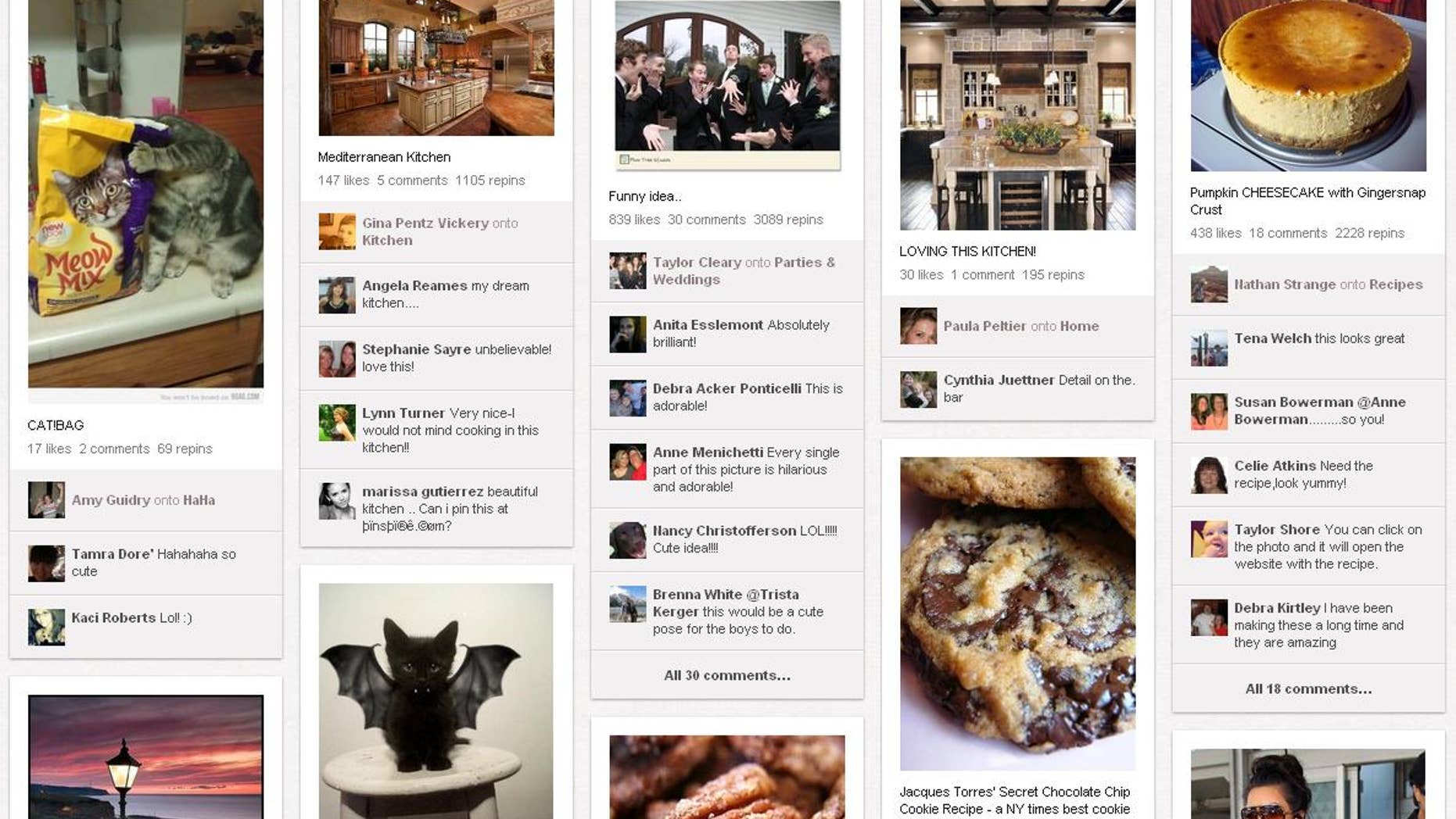 There are many interesting things on the Internet that can inspire you, from recipes to crafts to decorations to fashion. However, printing them out or simply bookmarking them isn't very efficient.
That's where Pinterest saves the day. It allows you to easily pin items to a virtual pin board. You can quickly organize pinned items into groups and categories for easy viewing.
Pinterest is also a sharing site. You can share your interesting items and ideas with others. Pinterest makes it simple to browse and search for other people's interests and ideas as well.
You can browse Pinterest without signing up, but to add items you'll need to register. Registration is free; however, Pinterest is still invitation only. You'll need to request an invitation to start.
Kim Komando hosts the nation's largest talk radio show about consumer electronics, computers and the Internet. Get the podcast or find the station nearest you at www.komando.com/listen. Subscribe to Kim's free e-mail newsletters at www.komando.com/newsletters. Copyright 1995-2012, WestStar TalkRadio Network. All rights reserved.