Cool site of the day: A home-maintenance headquarters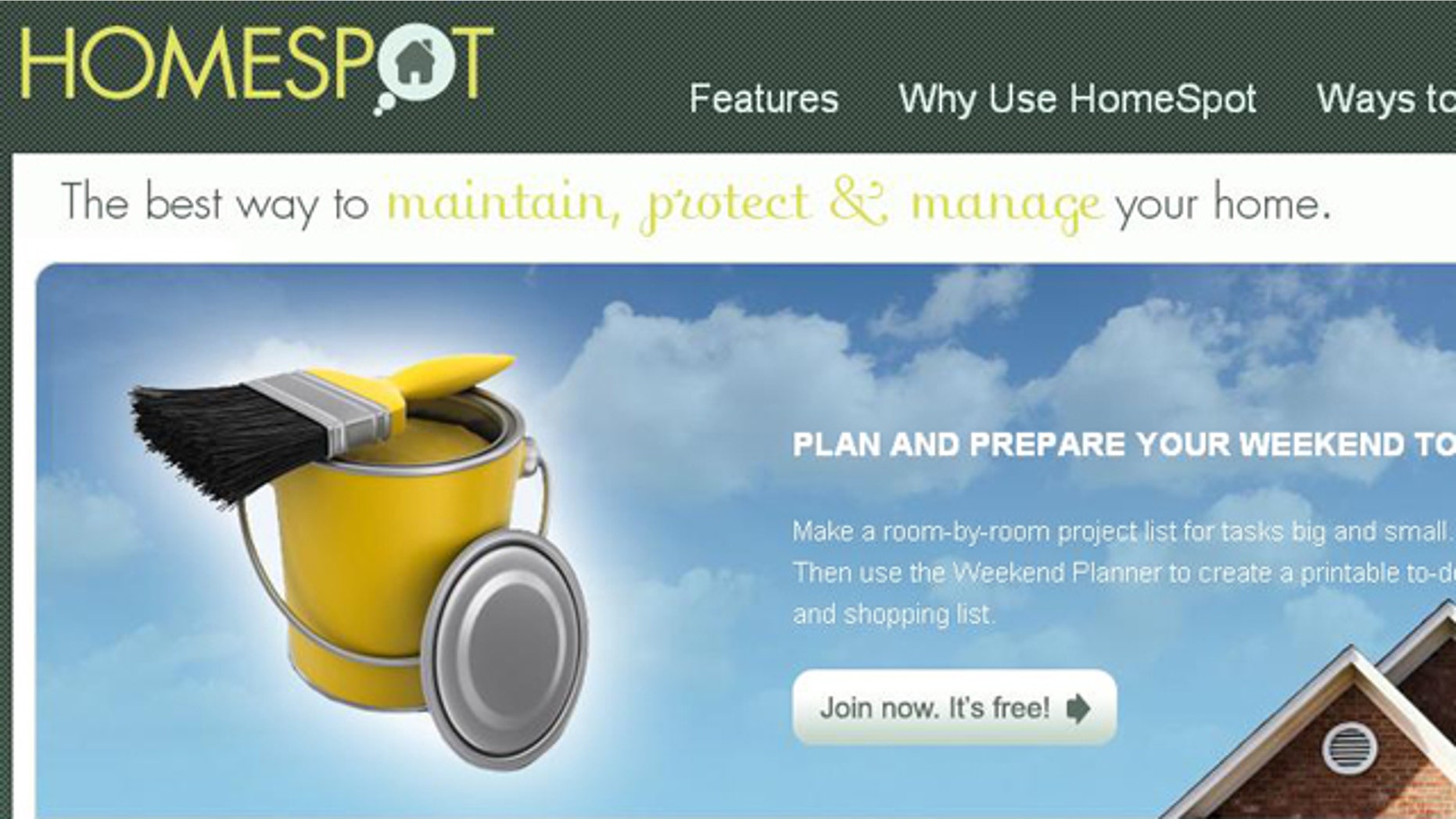 Many homeowners assume that fixing their house is too difficult for anyone but a professional. Although some tasks are best left to an expert, most routine maintenance is simple and crucial to protecting your investment.
The HomeSpot website is designed to be the control center for keeping up your house. When you create an account, it helps you make a database of all your manuals, part numbers and paint colors. No more searching or guessing!
It also helps you plan and schedule "must-do" maintenance tasks and plan home-improvement projects. There are plenty of guides, tips and blogs to make your job easy.
Keeping your house in good repair will save you a ton of money. So will finding great deals on supplies and tools. HomeSpot connects you to the best prices on the exact items you need for your home.
Kim Komando hosts the nation's largest talk radio show about consumer electronics, computers and the Internet. Get the podcast or find the station nearest you at www.komando.com/listen. Subscribe to Kim's free e-mail newsletters at www.komando.com/newsletters.
Copyright 1995-2012, WestStar TalkRadio Network. All rights reserved.