City workers banned from complaining about town on social media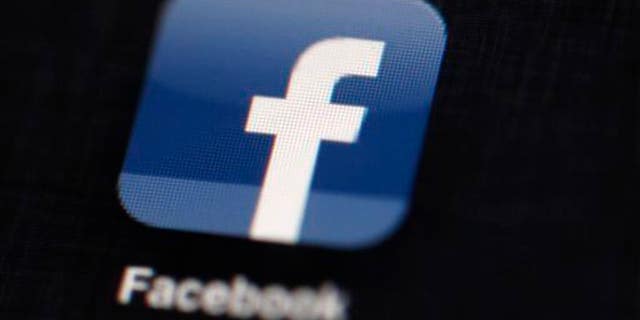 City employees in South Pittsburg, Tenn., may not like the city's latest policy, but don't expect to see them carping about it on Facebook. The policy forbids them from saying anything negative about the city on any type of social media, reports the Chattanooga Times Free Press.
And it applies not just to city workers but to volunteers, contractors, or pretty much anyone who does anything quasi-official with the city. "The first thing everyone wants to say is, 'I can't post anything on Facebook,'" says Commissioner Jeff Powers.
"Well, you can. Just not [anything] that sheds a negative light on any person, entity, board, or things of that nature. You can go ahead and post all you want." Got that? As you might have guessed, the city's attempt to stifle negative publicity has generated all kinds of negative publicity, thanks to fake Twitter accounts like this one, reports Bloomberg Businessweek.
The mayor says the idea was to stop people from posting personal attacks or information such as salaries, though it's not clear whether those kinds of things had been a genuine problem before.
"This policy is dangerously broad," says a law professor who studies free-speech issues in regard to government workers. "Once you get into speech outside of the job and on private social media accounts, it's not that simple." (Another town recently tried to ban negative comments at meetings.)
This article originally appeared on Newser: City Bans Negative Comments on Social Media
More From Newser