CES 2019: This is what a $7,000 toilet looks like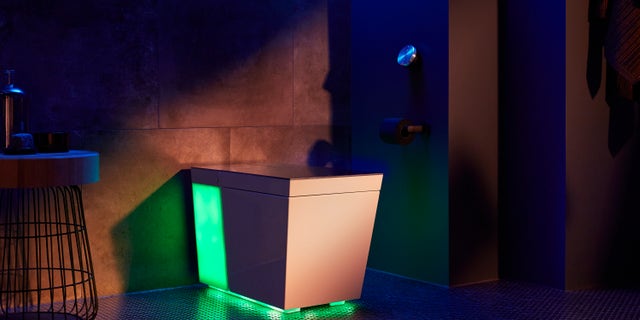 LAS VEGAS — Despite the robots, virtual reality video games and a helicopter that looked like something straight out of the movie "Avatar," at this year's Consumer Electronics Show manufacturing firm Kohler still managed to capture the attention of convention-goers with none other than a toilet.
For the hefty tag of $7,000, the Amazon Alexa-enabled Numi 2.0 toilet plays music, automatically opens, closes and flushes and can "clean yourself in a way people aren't typically used to," said Kohler Marketing Manager Nicole Allis.
Kohler unveiled the upgraded version of their previous Numi model this week at CES, which also features a heated seat as well as ambient lighting to "set the mood."
"The bathroom is a hardworking space," Allis said. "People typically start and end their day there, and we know people want additional conveniences."
CES 2019: 7 TECHNOLOGIES THAT WILL LEAVE YOU A LITTLE SPEECHLESS
Allis said some people want to streamline their bathroom experience – get in and out – but others want their lavatory to have a spa-like ambiance.
"So, having Alexa to be able to control the lighting, sound and music and create that spa-like experience they're looking for in the bathroom," she said, "is something we hear from our customers."
WATCH AMAZON'S ALEXA GO ROGUE AND REBEL AT A CES PRESS CONFERENCE
In addition to the toilet, Kohler also showcased a smart bathtub, which can automatically fill with water to the desired depth as well as temperature, along with a mirror that's equipped with Amazon and Google.
To turn your bathroom into a technological hub, the toilet, mirror and bathtub altogether will cost about $13,000.
CLICK HERE TO GET THE FOX NEWS APP
Even with the steep price, Allis said Kohler has seen "a lot of interest."
Also at CES, was an underwater drone that can shoot in 4K and dive up to 330 feeet, as well as a company named Orbi, which is aiming to reinvent the American football helmet equipped with 360-degree cameras and sensors to improve the safety of the game.
The Gladius Mini has five thrusters, and a ± 45° adjustable tilt-lock mode that allows the drone to stay level at an angle to capture photos or videos.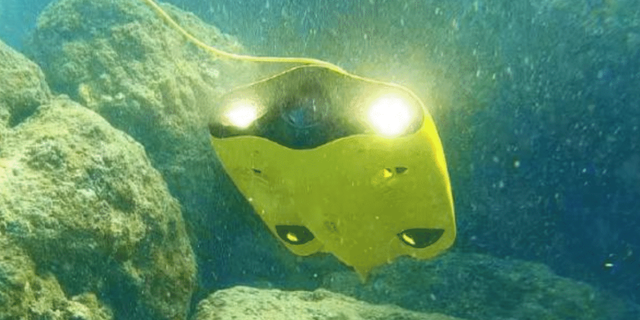 "This is the only one [underwater drone] that can achieve the function of changing the angle and move forward and back," said Jacky Yang, chief marketing officer of Chasing-Innovation, the company behind the drone, which will cost consumers about $1,499.
ORBI unveiled a prototype of an American football helmet equipped with 360-degree cameras that can track player's movements on the field, in addition to senors that measure the impact of tackles.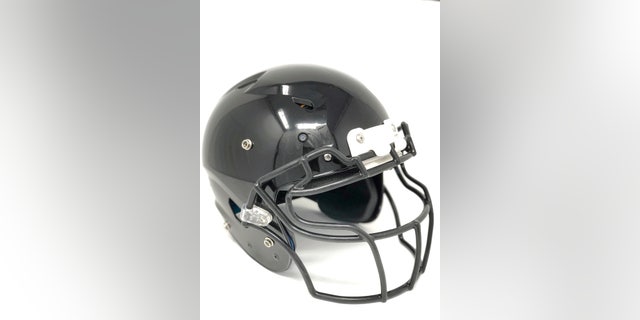 The company has completed some intitial testing with high school players, as it hopes to integrate the technology at the collegiate and professional level.
"The helmet that we are preparing for the NFL is going to have eight cameras, is going to record in 8K resolution -- which is perfect for streaming -- and it's 60fps, which is great for sports," Orbi CEO Iskander Rakham said.