Apple's hydrogen power plans fueled by Al Gore's conflict of interest?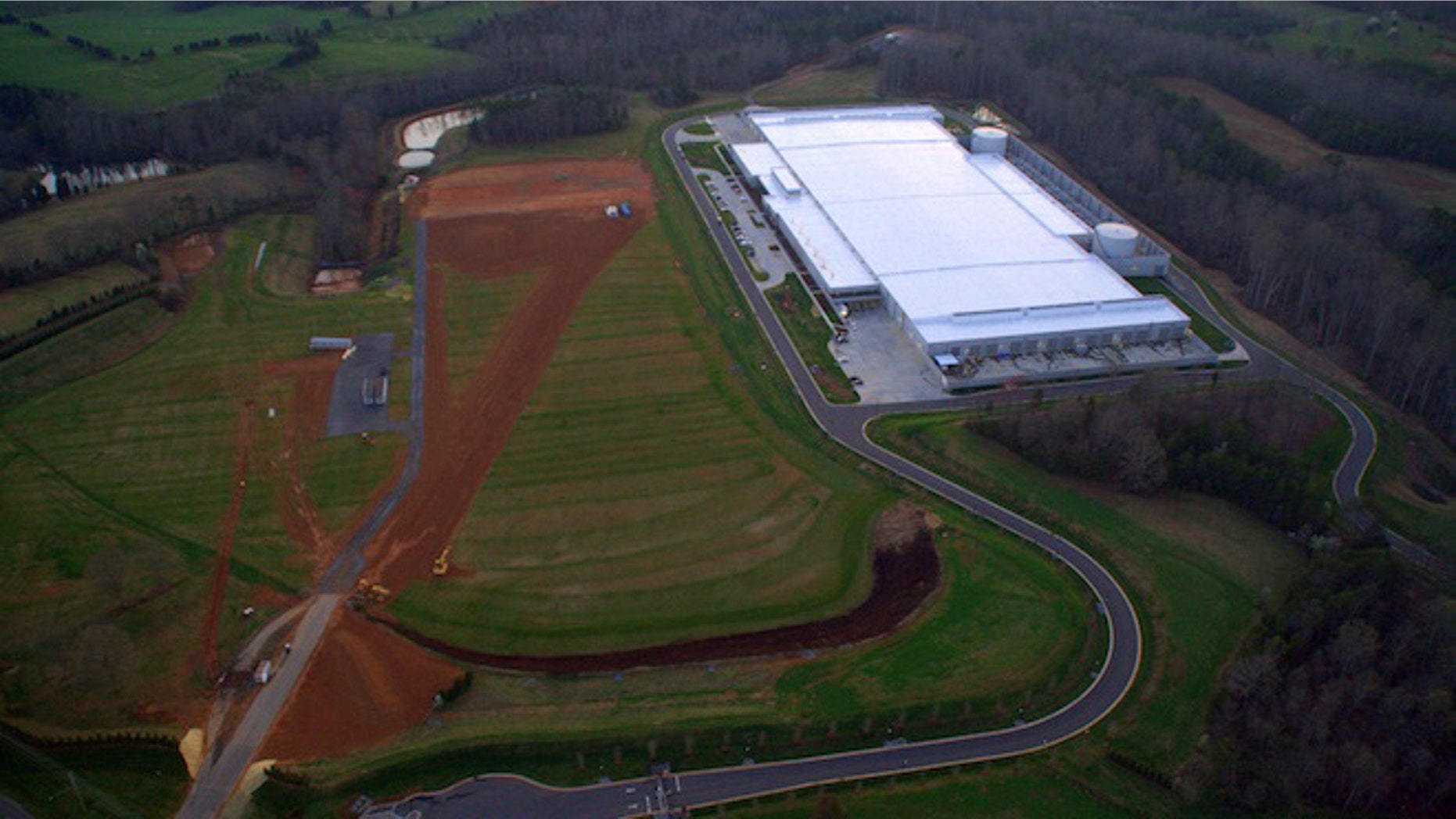 A conservative think tank is making fresh conflict of interest allegations against consumer electronics giant Apple and its most famous board member, former vice president and green energy advocate Al Gore.
Apple plans to fuel a new data center in suburban Charlotte, N.C., partly by two dozen hydrogen power units from Bloom -- a revolutionary power company. But the National Center for Public Policy Research thinks the real winner may be not the planet, but the former vice president.
"Fuel cells are among the world's most expensive forms of generating electricity," said Tom Borelli, Ph.D., director of the National Center's Free Enterprise Project. "Apple buying technology from Bloom Energy, where Gore has a financial stake, is a clear conflict of interest."
'Apple buying technology from Bloom Energy, where Gore has a financial stake, is a clear conflict of interest.'
Gore is one of eight members of Apple's board of directors and sits on the board of Bloom Energy backer Kleiner Perkins Caufield & Byers, according to the think tank, which earlier this year failed in a shareholder motion at Apple's annual meeting also alleging conflict of interest against Gore.
"This is a really significant issue," Borelli told FoxNews.com. "This is a clear conflict of interest. Al Gore's investment and his partners' investment in Bloom Energy should not be enhanced by Apple's investment strategy."
Ralph Ward, publisher of the Boardroom Insider newsletter and an expert on corporate governance, agreed that Gore may face a conflict of interest if he failed to disclose that link.
"The Kleiner Perkins connection could be a potential conflict," he told FoxNews.com. "The key would be what Apple says Al Gore disclosed to the board of directors. Without knowing that, it's kind of tricky."
FoxNews.com made repeated queries to Gore, Apple, and Bloom Energy, but no comment was offered.
If Gore failed to disclose that connection, Apple might have a potential beef, Ward said.
"The board would be left with egg on its face."
Apple has been fighting to improve its eco-image, and has made strides, according to the latest Guide to Greener Electronics from Greenpeace. But the iPad maker still scores poorly on energy, the watchdog noted.
Apple's massive North Carolina data center is clearly a green answer to that. Yet the company appears to be fighting an uphill battle.
Fuel cells are among the world's most expensive forms of electricity, the Charlotte Observer recently wrote. And the Charlotte Business Journal noted that state energy regulators classified this as a renewable energy project, even though natural gas is being used.
Apple plans not just Bloom's fuel-cell boxes but also solar power for the center -- and was dinged last month by Amazon's data center guru James Hamilton, who questioned whether solar power makes sense for such a facility, according to a story at Wired.com.
Wired published exclusive photos of the data storage facility on Friday.
"Hamilton argues that a solar farm would have to be ridiculously large in order to significantly reduce the strain that these massive computing facilities put on the environment," Wired wrote.
During recent weeks, a fresh light has shone on solar energy investment: A leading German solar power company has gone bankrupt, and several U.S. Energy Department loans to American solar firms, which are also insolvent, have received scrutiny from congressional investigators. Last fall, the major solar power firm Solyndra, which also received federal funds, filed for bankruptcy.
Bloom also has provided server power for Silicon Valley powerhouse Google, Borelli said. John Doerr, a partner at Kleiner Perkins, earned industry kudos for his investments over the years in Apple and Google. He is also a backer of Bloom Energy.
Borelli wants the Apple board of directors to investigate his group's allegations and revise its investment strategy. "Don't get me wrong -- Apple's a great company," he said. "But investors in Apple don't need to be subsidizing this big scam."