BlackBerry Offers Free Apps to Customers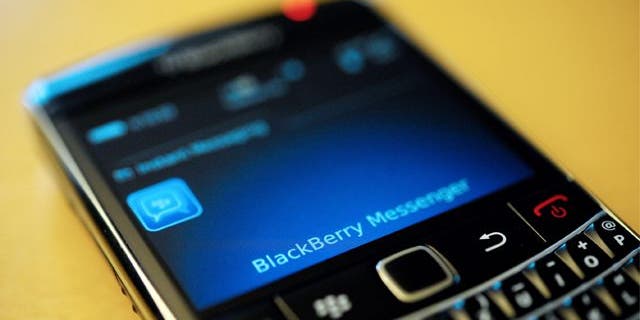 WATERLOO, Ont. – Outages left you "un-appy"?
BlackBerry maker Research In Motion (RIM) offered users hit by last week's crippling service breakdown a selection of free apps worth over $100 in total, but no refund.
RIM said Monday that it was offering the premium apps free of charge "as an expression of appreciation for their patience during the recent service disruptions." Its customers also were offered one month of free technical support as an apology.
BlackBerry users around the globe were faced with widespread service outages and severe delays last week. The issues affected Europe, the Middle East, India and Africa for around three days, Latin America and Canada for one-and-a-half days and the US for one day, RIM said.
The Waterloo, Ontario-based company said the problem was caused by a core server failure in its European network that was compounded by the failure of a backup system to perform properly.
The free apps will become available to download from Wednesday, for four weeks. They include "The Sims 3" and "Bejeweled" by Electronic Arts, "Texas Hold'em Poker 2" and "Bubble Bash 2" by Gameloft, "Photo Editor Ultimate" by Ice Cold Apps and "Shazam Encore" by Shazam.
RIM co-CEO Mike Lazaridis said, "We are grateful to our loyal BlackBerry customers for their patience. We have apologized to our customers, and we will work tirelessly to restore their confidence. We are taking immediate and aggressive steps to help prevent something like this from happening again."
He added, "We've worked hard to earn their trust over the past 12 years, and we're committed to providing the high standard of reliability they expect, today and in the future."
Smart phones and tablets have only been around for a few years, but it seems like everyone has a favorite app that's so great they can't imagine life before it! Tell us with a video or a photo what app is your favorite and why.