BlackBerry eyes industry partnerships, and not Kim Kardashian, to help spur growth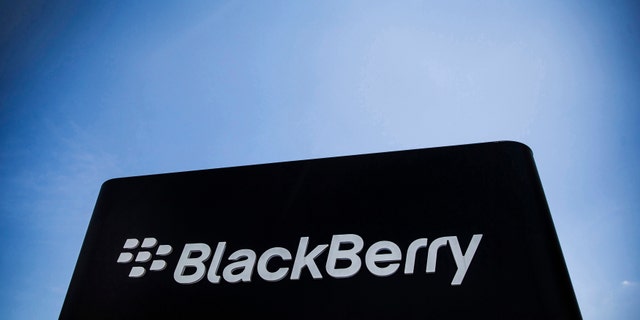 BlackBerry CEO John Chen has met with Xiaomi and Lenovo in China, where it's speculated he may have discussed future partnerships to help spur growth. News of the meetings comes shortly after Chen dismissed the idea of signing up celebrities to endorse its products, following Kim Kardashian's pledge of allegiance to the firm's devices.
"I'm not into bringing celebrities on board," Chen is quoted as saying, telling Bloomberg that the money required to do so can be better spent elsewhere. It's a different strategy to Chen's predecessor Thorsten Heins, who wheeled out Alicia Keys as Creative Director during the unveiling of BlackBerry 10 back in January 2013.
Related: Let Bono be a lesson, celeb tech endorsements are more for laughs than sales
Instead, Chen may be looking at a different type of partnership to help grow the business, specifically in China; a market he says the company has never really focused on. In addition to Xiaomi's CEO Lei Jun, Lenovo's CEO Yang Yuanqing, Chen also met with Cher Wang, chairwoman of HTC. The exact content of the meetings remains secret, but Bloomberg quotes the BlackBerry CEO as saying "I'm here to look at what opportunities there may be."
While the market is nearing maturity, analysts still expect another 10 percent growth in 2015, with annual sales potentially nearing 500 million units. Noting the high level of competitiveness in China's smartphone industry, Chen said to make an impact, "a more efficient way is to have a good partner." However, we shouldn't expect any announcements in the very near future. "This market is not an easy one to get deals done quickly," he said, adding, "It's going to take a while, but I'm interested."
Related: Charismatic John Chen is good news for BlackBerry
Lenovo seems like a prime candidate to partner with BlackBerry. It has been linked with acquiring the struggling firm more than once, but it's widely accepted that such a deal would end up being blocked by Canadian authorities. If Lenovo's serious about collaborating with BlackBerry, then a strategic partnership could avoid any regulatory issues. The Chinese company has recently completed the acquisition of Motorola.