Bill Gates' Slipup Announces Zuckerberg's 'Engagement'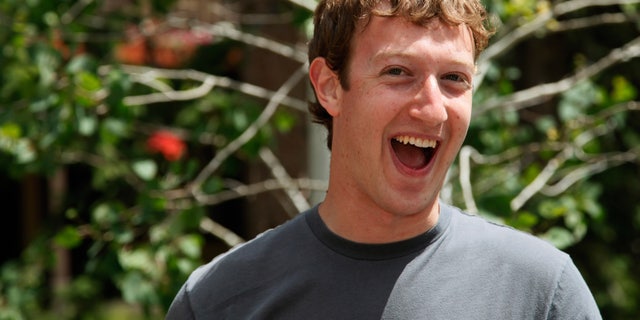 Is Mark Zuckerberg getting married? The answer depends on who you ask.
Billionaire Microsoft founder Bill Gates might have bungled the engagement announcement of Facebook creator Mark Zuckerberg, telling a British newspaper in an offhand remark that the young tech titan asked his girlfriend to marry him, the New York Post reported Monday.
The notoriously private Zuckerberg, 26, has been dating Priscilla Chan, also 26, since they were students at Harvard.
Gates, 55, spilled the beans on his friend's potential nuptials when talking about fellow philanthropist Zuckerberg's decision to give $100 million to the beleaguered school system of Newark, N.J., last year.
"His fiancee, Priscilla, thought about education, and he gave money to Newark," the loose-lipped Gates told the Mail on Sunday.
But that's news to Facebook officials. Business Insider's Henry Blodget ask Facebook spokesman Elliot Schrage about the announcement. And Schrage was in the dark.
"If [Mark is engaged, Bill Gates] knows something I don't know. Gates's communications guy just wrote to apologize for the misunderstanding," Schrage said.
In the rare, wide-ranging interview, Gates also offered a glimpse into his own home life, including how anything and everything Apple -- products of arch-rival Steve Jobs -- was considered contraband in his house. Gates' three kids -- Jennifer, 15, Rory, 12, and Phoebe, 9 -- are not allowed to own an iPad, iPhone or iPod, he said.
"They have the Windows equivalent," Gates said flatly. "They have a Zune music player, which is a great portable player," he added of the Microsoft gadget that was specifically designed to take a bite out of Apple's share of the music player market. "They are not deprived children."
NewsCore contributed to this report.