Artsy app brings the world's greatest masterpieces to your phone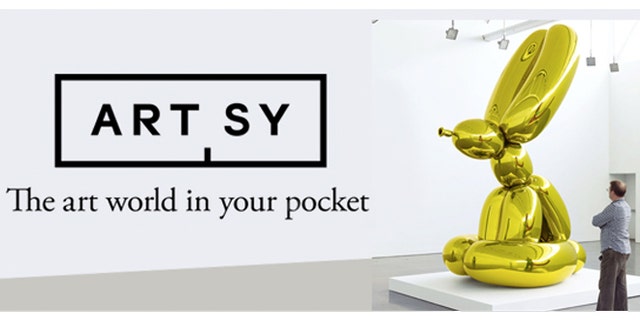 NEWYou can now listen to Fox News articles!
A new app has a mission: to put all of the world's art in your pocket.
Artsy, powered by the Art Genome Project, announced its new iOS 7-compatible app, which contains a growing collection of 50,000 artworks by 11,000 different artists from all over the world.
"At Artsy we're developing the most technically-advanced, sophisticated and beautiful means for everyone to access art," Artsy founder and CEO Carter Cleveland said in a statement. "Mobile technology is a critical step in that direction -- especially as collectors and art enthusiasts are spending less time sitting in front of computers and more time on the run."
Don't have time to visit the British Museum? No future plans to head to New York City's Guggenheim? Download Artsy and have access to collections from world-renowned museums.
The free app is updating daily with high-resolution images of contemporary and historical artworks from over 600 leading galleries, museums, private collections and foundations in 50 countries across the globe.
"The Artsy iPhone and iPod touch App, making it possible to browse the world's top artists, galleries, museums, and art fairs–all from a device that fits in your pocket," Cleveland said.
With the tap of a finger, experience some of the world's greatest masterpieces on your smartphone.