Apple offers 12 days of free gift downloads over Christmas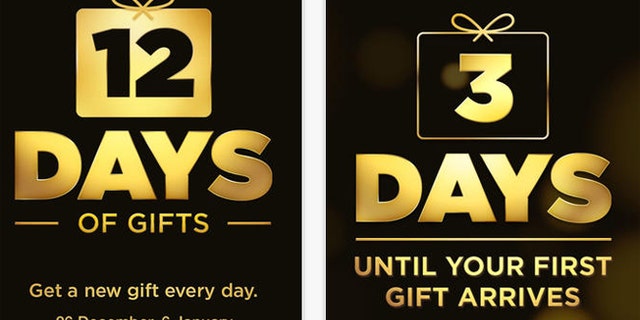 It is the season of goodwill, so Apple has announced 12 days of free gifts for one and all.
Hold your horses. iPads and MacBooks aren't being dished out. These are downloads, but they're still pretty good.
By downloading the 12 gifts of Christmas app from the app store you will be given a free gift every day from December 26 to January 6 in the form of an app, book, song or film.
It's like a post-Christmas advent calendar offering no-strings-attached goodies available for free for only 24-hours before the next one comes along.
Apple has run this promotion for the last couple of years outside of the United States, and this year the tech giant is bringing the freebies to the US and it's definitely worth the download. Previous years have seen episodes of Top Gear, tracks from One Direction, games from Sega and books from Lee Child. It's all free swag so what's not to like?