Apple Admits to Battery Bug in New iPhone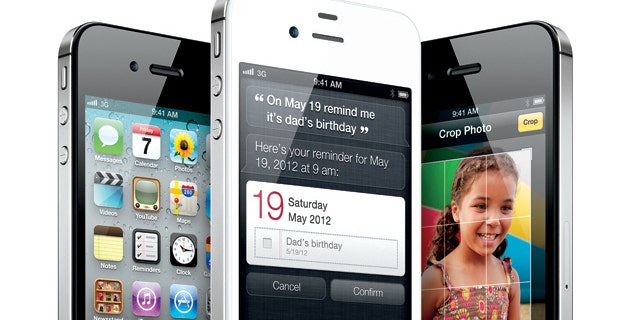 CUPERTINO, Calif. – Apple said Wednesday it had found a problem on certain iPhones that is causing some customers to experience less-than-expected battery life with iPhones running its latest software.
"A small number of customers have reported lower than expected battery life on iOS 5 devices," Apple said in a statement.
"We have found a few bugs that are affecting battery life and we will release a software update to address those in a few weeks."
Apple declined to comment beyond the statement or offer any recommendations for what steps customers should take for now.
Some customers have found some success by limiting notifications and by turning off a feature that automatically adjusts to new time zones.
Read more about the new Apple iPhone 4S at AllThingsD.com.