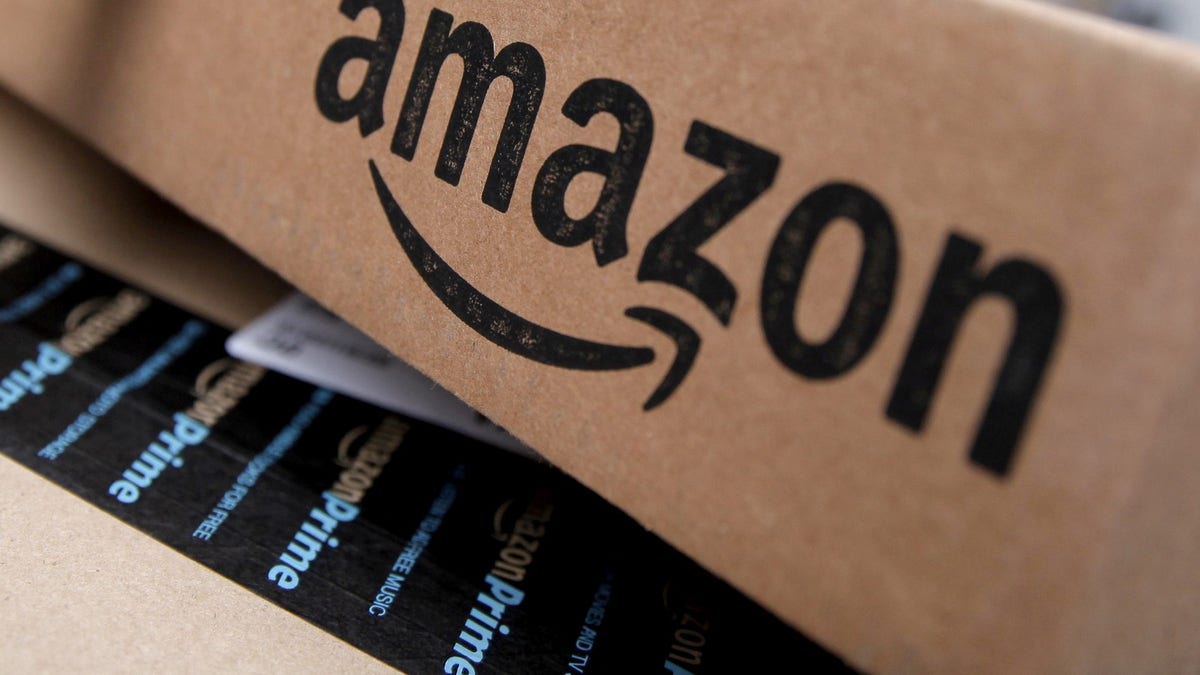 Mark your calendars, deal hunters: Amazon is bringing back a one-day, post-Christmas promotion it started last year offering steep discounts on all kinds of digital content. So, if you received a new media streaming device or tablet for Christmas, you'll be able to stock it with content at a discount.
Amazon's second-annual Digital Day will take place on Friday, Dec. 29 offering "the biggest savings of the year on digital content across Amazon," the online retail giant wrote in a news release. Amazon plans to offer savings of up to 80 percent on more than 5,000 apps, games, movies, eBooks, and other digital goodies.
In a statement, Amazon Appstore Vice President Aaron Rubenson said the response to Digital Day last year was "incredibly positive."
"We're excited to help customers find great discounts again this year—whether they just received a new Amazon Fire TV , Fire Tablet , or Fire Kids Edition Tablet over the holidays or are looking to add new content to their current device," he said.
Here's some of the deals Amazon plans to offer on Digital Day:
60 percent off Wonder Woman on Amazon Video
$10 Amazon.com credit when you subscribe to HBO Now on Amazon
25 percent off $49.99 Lapis bundle for Final Fantasy Brave Exvius
50 percent off all in-game items for Marvel Puzzle Quest
Up to 80 percent off in-game items for Playrix games
Up to 75 percent off ROBLOX New Year's Eve themed wearables
Up to 33 percent off video games like Sonic Forces, Civilization VI, NBA 2K 18, and WWE 2K18
Up to 75 percent off on Kindle best-selling books, including The Girl Who Takes an Eye for an Eye, The Silent Corner, and Modern Romance
Up to 80 percent off best-selling Marvel graphic novels like Civil War II, House of M, World War Hulk, and Star Wars
Three free audiobooks when you sign up for an Audible trial
25 percent or more off PC software like Rosetta Stone and Adobe Creative Cloud Photography
First 3 months free in Daily Burn streaming workouts
If any of those deals caught your eye, you can head here to sign up to receive notifications when the sale starts. The deals will be available on the web and via the Amazon App and Amazon Appstore. Amazon said some seals will go live as early as Dec. 26 but the "biggest savings" will launch at 12 a.m. ET on Dec. 29.
This article originally appeared on PCMag.com.