Amazon Agrees to Video-Streaming Deal With Twentieth Century Fox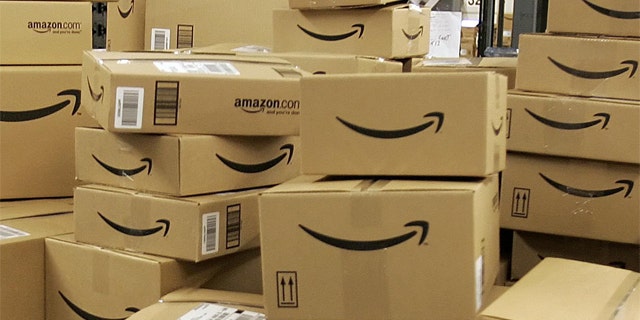 Amazon said Monday it has signed a digital distribution agreement with Twentieth Century Fox for video content.
The company's Amazon Prime members will be able to watch a "broad selection of popular movies and TV shows from the FOX library," Amazon said.
FOX titles to be made available to Prime members include movies such as "Speed," "Dr. Dolittle" and "Mrs. Doubtfire," and TV shows like "24," "The X-Files" and "Arrested Development."
Including FOX's output, Amazon was set to offer more than 11,000 movies and TV shows later this fall.
Twentieth Century Fox is owned by News Corp., which also owns MarketWatch and NewsCore.