All-new iPad coming in April?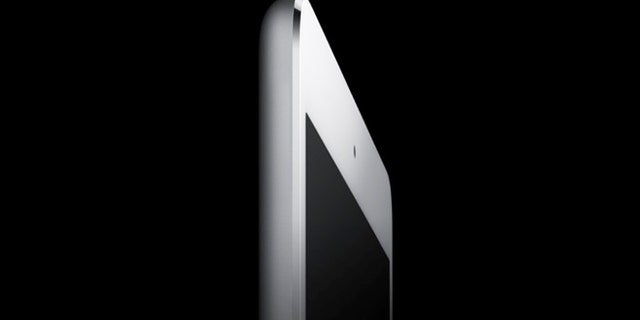 We could be very close to a new iPad, and it won't have mere spec bumps like the fourth-generation model.
According to Piper Analyst Gene Munster, Apple will release a redesigned iPad at an April event, one that will look very similar to the sleek iPad mini. After all, there is a pattern here.
[pullquote]
"We believe that looking at the history of time between Apple product launch events suggests that the company will introduce something new in March or April," Munster said in a note to clients. "Over the past two years, the Spring event has been iPad updates."
It's not exactly a bold prediction, but Munster also says that the iPad 5 will have a body style similar to the iPad mini. 9 to 5 Mac obtained images of what looked like a leaked iPad 5 with mini-like design back in January. We certainly hope the next iPad is thinner and lighter, as we've tested a number of Android and Windows 8 tablets that are more portable. It's time for Apple to catch up in that department while still delivering a Retina Display with less bezel.
Speaking of Retina screens, Munster believes that the iPad mini is due for a high-res display upgrade, although the device may not be announced at the same time as the new full-size iPad. Don't be surprised if both the new iPad and mini come in multiple color options, similar to the latest iPod touch.
While Apple still holds a commanding 43 percent lead over the tablet market, Android-powered competitors have gained momentum in the past year. Samsung alone doubled its share during 2012, and the company is predicted to unveil the Galaxy Note 8 at this year's Mobile World Congress event at the end of February.