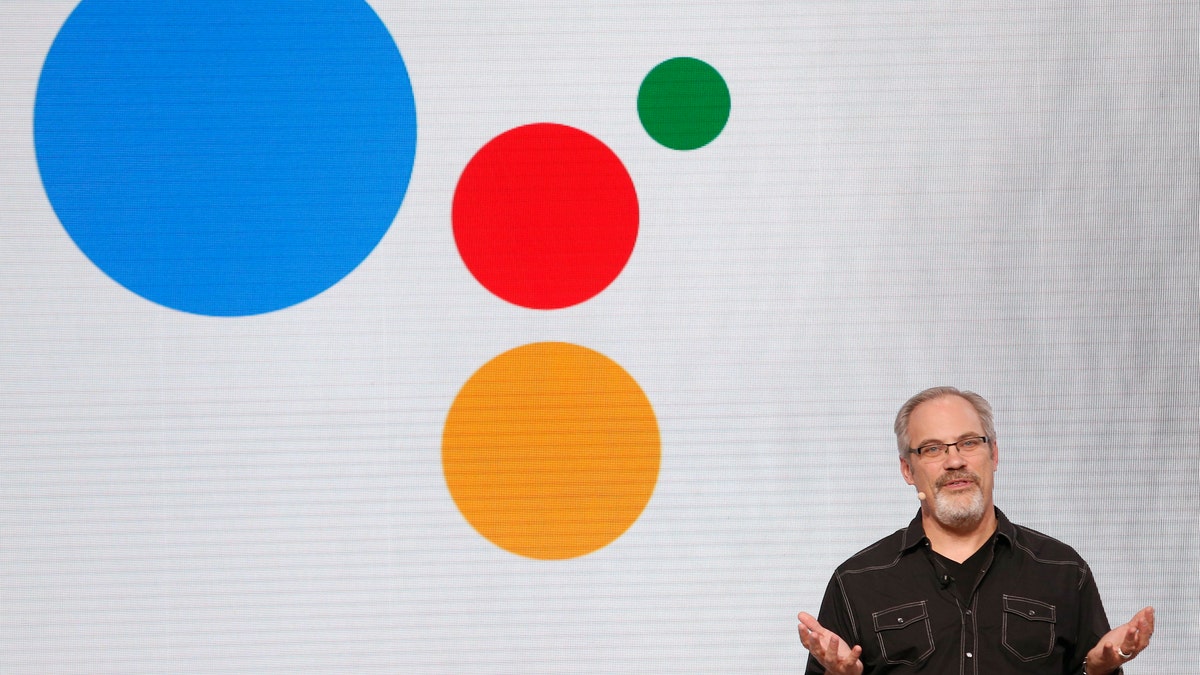 How in the world did we manage to survive for a few millennia without voice-activated virtual assistants? I mean, it wasn't that long ago that we drove around without being able to ask our phones for driving directions. But now the idea of being unable to do that is downright scary.
More recently, if you needed to find a fact, you typed into Google and thousands of answers popped up, almost instantly. If you wanted to read movie or restaurant reviews, tap tap tap. You typed your search and got answers.
But just a few years after iPhone's voice-activated Siri came onto the scene and spawned voice-activated assistants like Microsoft's Cortana and Amazon's Alexa, everyday life without our virtual assistants seems, well, hard.
Tip within a tip: Amazon Alexa has skyrocketed in popularity over the past few years, but many owners still don't know everything this virtual assistant is capable of. Click here for a list of Alexa commands you're not using, but should be.
If you're an Android phone user, great news. There's a new way to get help. Google Assistant, the voice-activated assistant you may already be using on Google Home and other devices, is rolling out to hundreds of millions of Android phones.
It has been available on Google's Pixel phone. But now it's expanding to other Androids. Some systems require your phone to be running on the
Android Marshmallow operating system or the upcoming Nougat operating system.
So, what's all the buzz about Assistant? Here are five things Google Assistant can do that'll make you love your Android even more. (Keep reading for a bonus tip you can do with Assistant!) Note: To activate Google Assistant on your Android, hold down the home button and say, "OK Google."
1. Manage tasks
If you use your phone for everything from texting to setting your alarm clock to using its calendar so you can time-block your day, you probably have sore thumbs. For many smartphone users, you still have to type in many of those functions.
With Google Assistant, you can talk to text, set reminders and more. "Google, I parked in Lot 3 section 4S." "OK. I'll remember that."
Tip within a tip: Google Assistant will help you get more use out of your phone, but it won't improve your phone's overall performance. If your phone isn't working as well as it used to, it may be time to do a quick cleanup. Click here for 3 great apps to tune up your smartphone so you can get back to business.
2. Plan your day
Google Assistant earns its name when you need it most. Say you're driving along a strange, dark highway. You're feeling uneasy, so you want to get to the nearest hotel or coffee shop. You might say, "Google, where's the closest hotel?" It will tell you and give you directions.
Assistant does a lot more than that. It can remind you of your flight's confirmation number, give you public transportation directions and make dinner reservations.
3. Be entertained
If you like listening to music or podcasts on YouTube Music or Google Play, just ask Google Assistant to set you up. "Play my favorite songs."
Tip within a tip: Listening to podcasts on Android has always required third-party apps. Click here for a full review of the best options out there.
4. Find photos
You've probably taken hundreds or thousands of photos in the past year. If you have, you know the hassle of trying to find snaps you took weeks, months or years ago. Have Google Assistant help you out. "Find photos of my trip to New York City."
5. Get an answer
One of the best things about virtual assistants and old-fashioned typed searches is that you can ask just about any question and get an answer. Try it.
Type something like, "How many square feet are in an acre?" Or, "What's the square root of 2,341?" Or, "How much do I tip for $63?" You get answers.
Google Assistant works the same way, except you speak. "How do I say, 'No sugar in my coffee' in Spanish?"
Bonus: Control your home
You can use Google Assistant to control the smart devices in your house. If, for example, you want to turn down the temperature or turn on the lights before you get home, just tell Google Assistant to take care of it.
One more thing. If you're already using Google Assistant on other devices, such as Google Home, you'll find that it works a little bit differently on different devices. But there are several functions that work on all Google Assistant-enabled devices. These include listening to the news, setting your alarm, checking traffic conditions, getting weather alerts, translating words into other languages, and more.
Pretty cool, right? Please let us know how you use Google Assistant in the comments.
More from Komando.com:
Android phones are top targets for malware - Here's how to protect yourself
How to unlock Android's secret menu