5 powerful Windows 10 laptops for students (and their parents)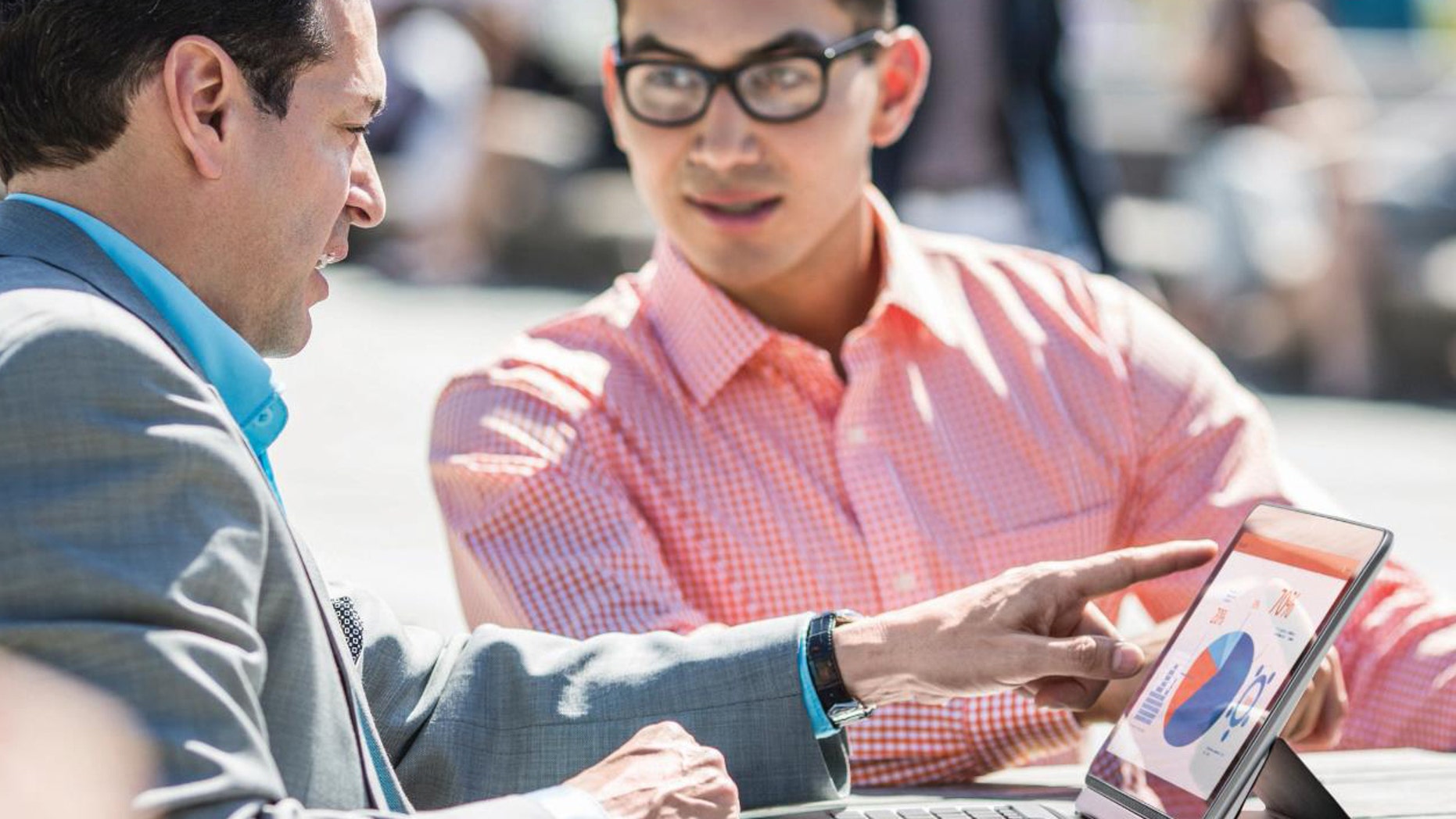 For those heading back to school, make sure you upgrade your gear. For serious computing, that means a thin and light laptop running Windows 10, the new operating system from Microsoft that uses a cleaner, more appealing interface. These systems offer a few perks, some of which might also appeal to parents of the student. When you go shopping, keep in mind that the extra features are what really dictate whether the laptop meets your needs.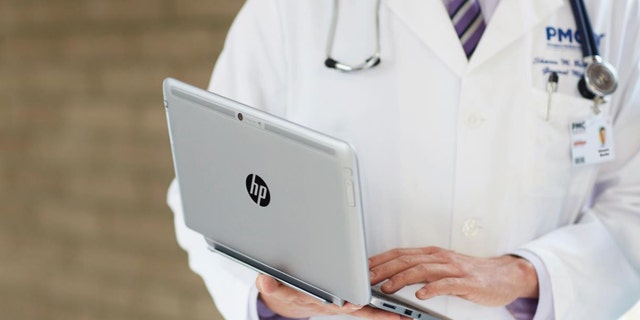 A 2-in-1 gives you the best of both worlds -- a laptop for typing and a tablet that unclips easily from a hinge for finger input. The Elite X2 has a smaller 11.6-inch screen so it fits nicely in a backpack. The reinforced Power Keyboard helps with speed typing and has a battery for 20 hours total of usage (including the tablet battery). An optional wireless dock adds extra USB ports.
2. Dell Inspiron 15 7000 2-in-1 ($549)
Another 2-in-1 (tablet and laptop), the Dell Inspiron 15 7000 has a bigger 15.6-inch screen (computer games and videos really pop) and lasts nine hours on a charge. This model works well for evening breaks: You can set it up in "tent" mode for watching videos, the audio playback is louder and clearer than most notebooks, and the screen is easier to view from an angle.
3. Lenovo ThinkPad X1 Carbon ($1,142)
This is the bread-and-butter laptop you want if you just need to type term papers. First, the X1 is rugged enough to take a few bumps and bruises. It lasts 11 hours per charge and has a 14-inch screen. One handy perk is that the laptop charges to 80 percent in under an hour. Make sure you try the keyboard first, however. The CTRL key is not on the far lower left like it is on most laptops.
4. Toshiba Satellite Radius 15 4K ($800)
Choose the Toshiba Satellite Radius 15 4K if you tend to do a lot of photo and video editing. The 4K 15.6-inch display runs at a super-crisp 2160x3840 pixels, about four times higher than most. (If you subscribe to Netflix, you can watch shows at that resolution.) The Harman Kardon speakers sound crisp for movies and music. The seven-hour battery life is lower than some, though.
5. Aspire One Cloudbook 11 ($190)
Acer surprised everyone with these low-cost laptops running Windows 10, released just in time for fall semester. At just $190, the system still has an 11.6-inch screen and weighs just 2.5 pounds. The local drive is only 32GB but the Cloudbook comes with 1TB of Microsoft OneDrive online storage (plus a one year subscription to Microsoft Office). Battery life runs 8 hours.