4 Awesome Ways to App-cessorize Your iPad This Holiday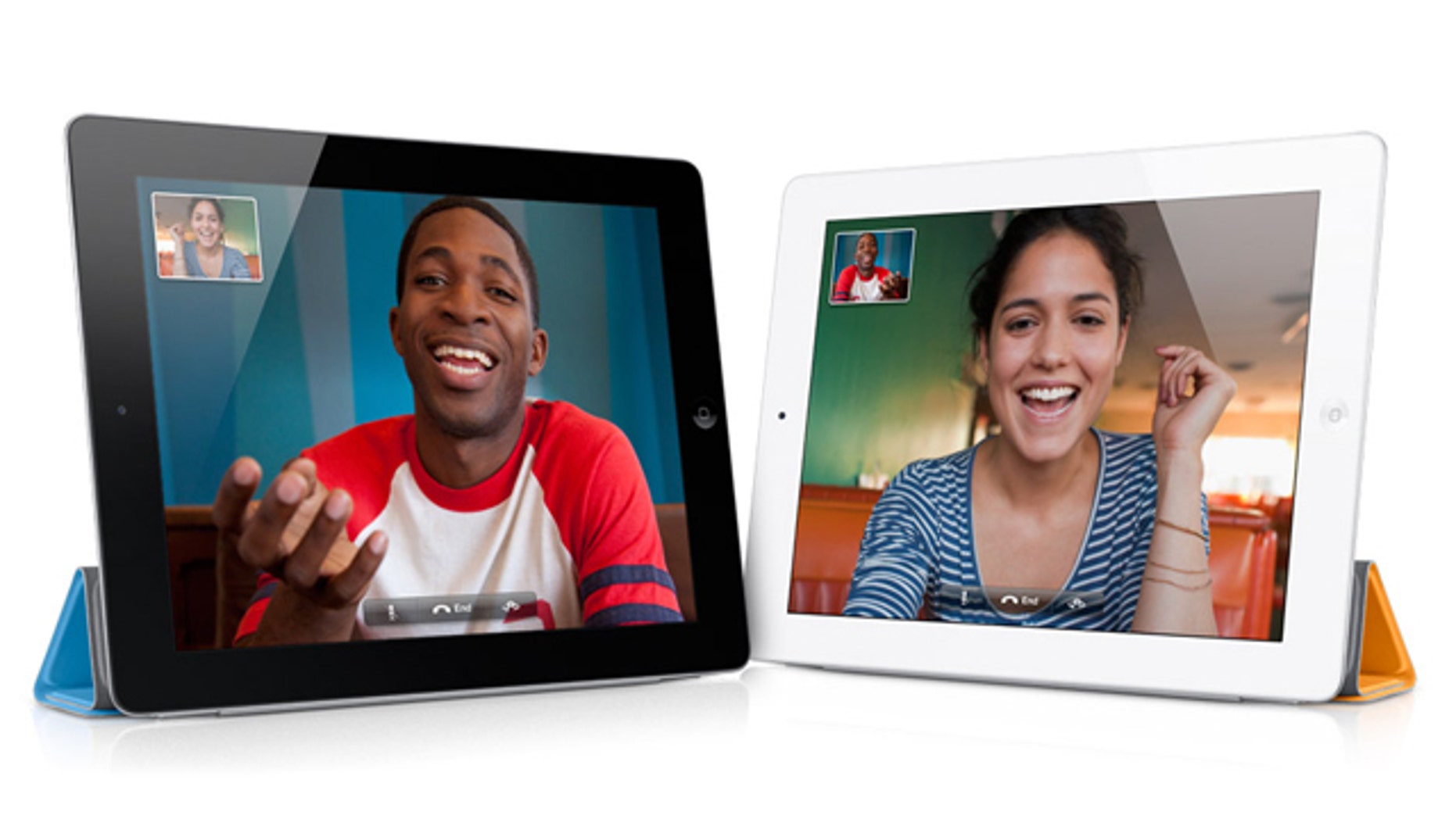 Looking for gifts for your app-obsessed family and friends this season? App-cessorize them this holiday with the hottest new app/gadgets.
New adaptable gear for your iPad turns on the fun with toys and games for every age.
Silverlit Interactive Bluetooth Remote Control Enzo Ferrari
The remote control car has been upgraded. Use your iPod Touch, iPhone or iPad to gesture control the Silverlit Interactive Bluetooth Remote Control Enzo Ferrari.
Simply tilt the controller to drive forward, twist right or left to turn, and tilt back to come to a stop. You'll even feel the vibration of the motor in your hands and hear the revving of the Ferrari engine. Your Apple device will act as your dashboard with full control of lights, horn, hazards, turn signals and gauges.
Put the pedal to the metal and purchase the hobby grade remote control Enzo car for $79.95 -- it's the closest thing many of us will come to owning an actual Ferrari.
Download Silverlit Interactive Enzo Ferrari: Apple iTunes
Mobilewalla Score: 12 out of 100.
Here's how it works:
Disney Spotlight Digital Wireless Mic + Karaoke App
Sing it loud, sing it proud — turn your iPad into a karaoke machine with Disney Spotlight Digital Wireless Karaoke App plus microphone.
The wireless mic costs $99.95, and it can turn you into a singing sensation thanks to built-in pitch enhancement and pro voice effects. The app coaches you through vocal warm-ups and even some stage moves, preparing you to shine on stage and record your own music video. You can then upload and share your talent reel with family and friends.
Download Disney Spotlight Karaoke App: Apple iTunes
Mobilewalla Score: 78 out of 100.
Here's how it works:
Discovery Bay Atari Arcade
Dock your iPad on the Discovery Bay Atari Arcade. First download the app to your device, then choose from over 99 games to play using the joystick and buttons, including all your old favorites -- Asteroids, Centipede, Missile Command and more. The $59.95 game console is designed for one or two players.
Download Atari Arcade: Apple iTunes
Mobilewalla Score: 82 out of 100.
Here's how it works:
Disney Cars 2 AppMates
Ladies and gentlemen, start your engines. Disney Cars 2 AppMates bring the world of Disney/Pixar's Cars 2 movie to the playroom.
Using the AppMates toys (designed to look like the animated movie characters, of course), you can race Lightning McQueen, Mater, Holley Shiftwell, Finn McMissile, Francesco Bernoulli, and Shu Todoroki and explore the land of Radiator Springs on your iPad.
If your kids love the movie, they'll quickly grow addicted to the endless world of fun created with this app.
Download Disney Cars 2: Apple iTunes
Mobilewalla Score: 81 out of 100.
Here's how it works: