3 Best Apps for Beach Fun in the Sun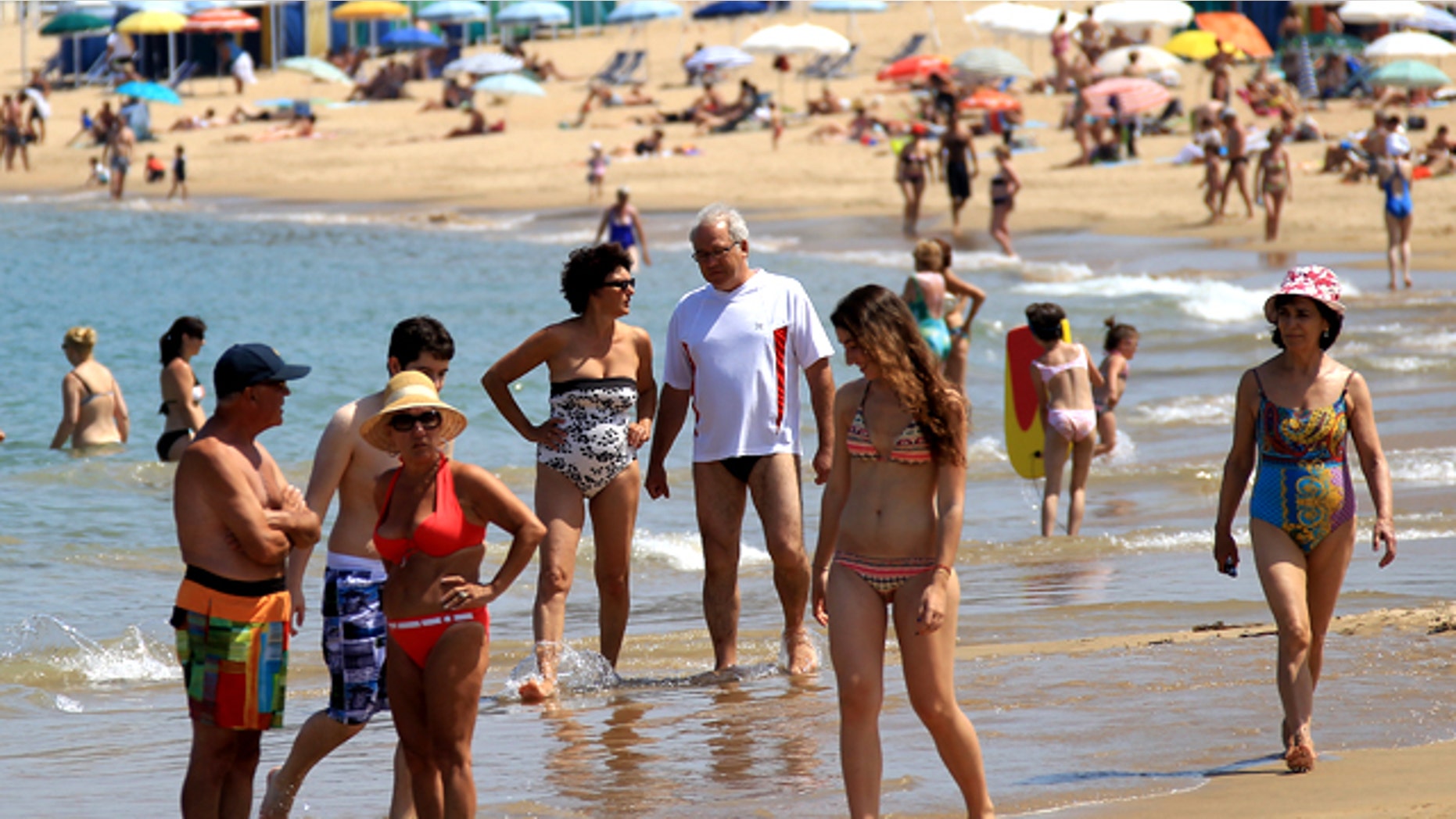 Hitting the beach this weekend? Guarantee yourself fun in the sun -- with your smartphone.
Whether you're headed to the shore to soak up some rays or plan to surf the waves, these apps are here to protect you.
Beach Safety
Be your own lifeguard this summer with the Beach Safety app. With all the knowledge crammed and compacted into this one program, you'll be ready to jump to the rescue in any emergency situation, big or small.
Get educated on how to avoid the primary beach hazard while swimming in the ocean -- that's rip currents, of course, more commonly called rip tides. Beach Safety will show you how to identify rips and how to stay in control and make it back to shore.
Other vital, in-the-moment knowledge includes how to treat a jellyfish sting and how to differentiate a dolphin fin from a shark fin -- that way you can get out of the water even before the lifeguard's whistle blows!
Sun Alert
If you are a sun worshipper, create the perfect tan plan with Sun Alert. No, your smartphone can't give you a spray-on tan but it can help you avoid the danger of UV rays.
Calculate your maximum sun exposure time before you burn by simply entering your skin type (fair, medium, etc), location and SPF level you are using. An alarm will sound and give you a countdown of how much time outdoors is good for you -- before you turn into a tomato.
Surfline
Get a full surf report and scope out the waves before you hit the beach with Surfline. You can wake up and view live streaming video and images of the ocean right on your smartphone, to decide if it's worth the seaside trip. Or you can plan ahead with the app's 5-day forecast that shows surf height graphs, tide information, and wind reports. Surfs up!
So grab your beach bag and get going ... because as they say, down the shore everything is all right!