Young Trail Blazers have to adjust after Spurs welcomed them to 2nd round with a rout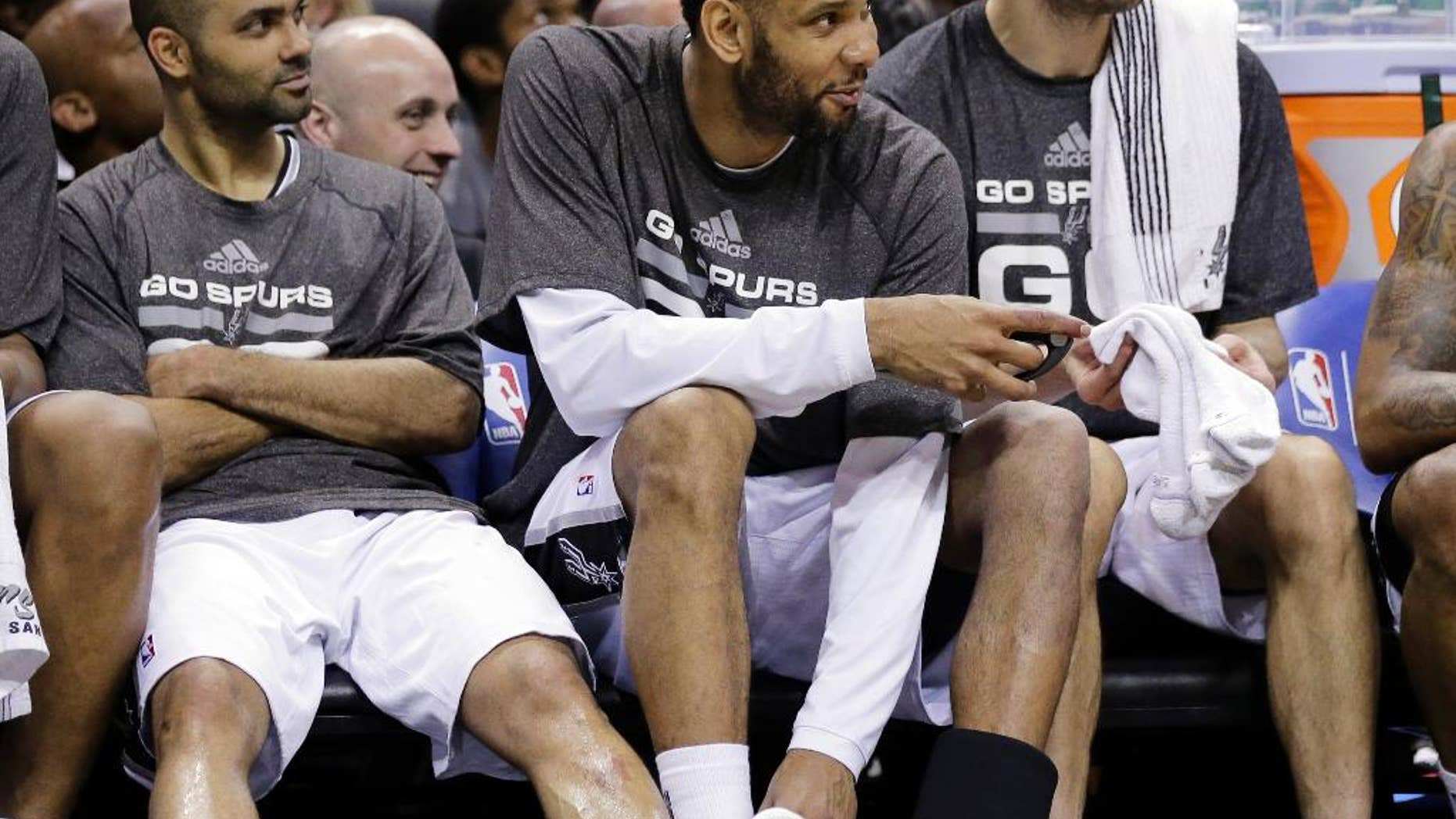 The Portland Trail Blazers aren't in Houston anymore.
After feasting on the Rockets' porous perimeter defense in the first round of the Western Conference playoffs, the Blazers appeared to be caught off guard when they stepped up in class to face the San Antonio Spurs in the semifinals.
The playoff-tested Spurs jumped on the young Blazers in Game 1 on Tuesday night, leading by 13 after the first quarter and by 26 at halftime. By the time Damian Lillard, LaMarcus Aldridge and the rest of the Blazers got their bearings, it was too late and the Spurs won 116-92.
San Antonio's defense limited Portland to 37.8 percent shooting and just four 3-pointers.
Game 2 is Thursday night in San Antonio.