You can win a round of mini-golf with Gronk by making Masters picks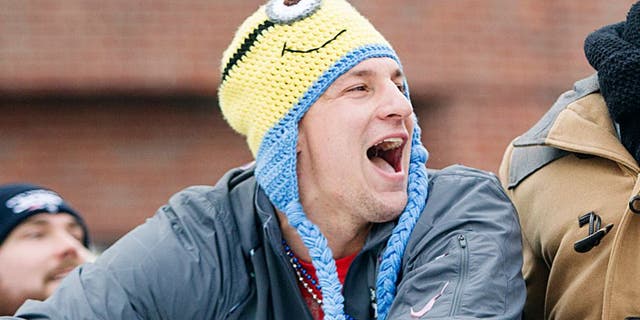 Rob Gronkowski and the Masters have almost nothing in common, but this week will change that. DraftKings is holding a contest for the Masters this year where the first-place finisher will win a trip for two to Boston for a round of mini-golf with Gronkowski.
All you have to do is put down $10 and pick six golfers. Sounds simple, right? Well, finishing No. 1 out of 10,000 people isn't a cake-walk, but there are still consolation prizes. Second place will get an autographed helmet, while the rest of the top-20 will get either an autographed jersey, football or photo of Gronk.
Here's a hint: pick Jason Day and you'll be pleased. He's one of the best bets this week at Augusta.