Wright's 25-point effort helps push Tulsa past UTEP 74-70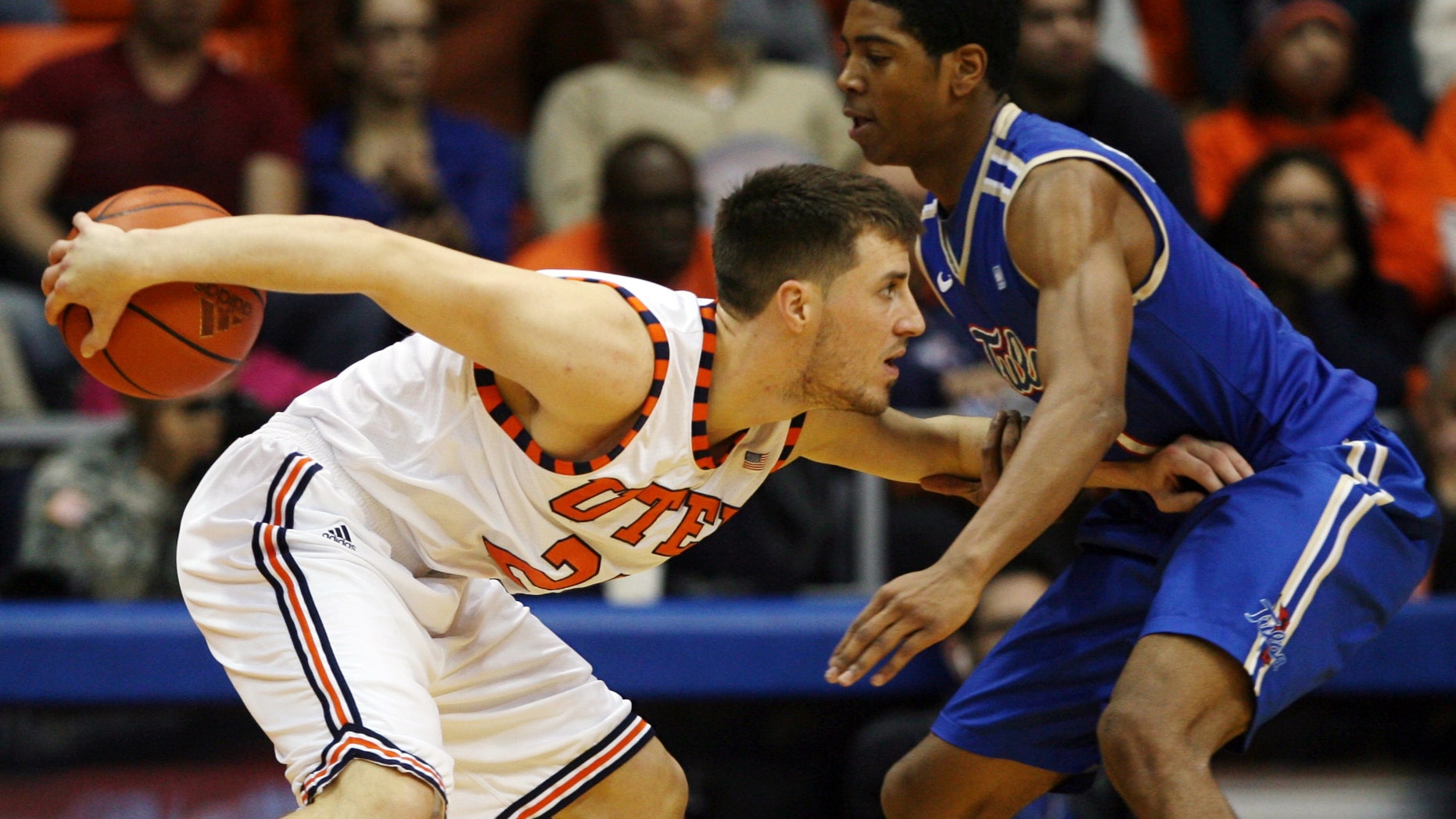 EL PASO, Texas – D'Andre Wright scored 25 points to help Tulsa secure a 74-70 victory over UTEP on Saturday night.
Tulsa (13-11, 5-5 Conference USA) also got 13 points from Kauri Black and 12 points from Rashad Jay.
Wright had eight rebounds, Shaquille Harrison had eight assists and Black had three steals.
Tulsa had a 44-21 scoring advantage off the bench and 34-24 edge in the paint.
Konner Tucker led four men in double figures for UTEP (13-9, 6-3) with 17 points, including three 3-point baskets.
McKenzie Moore scored 14, Jacques Streeter had 11 with three 3-pointers and Julian Washburn had 10. Cedric Lang was the game's top rebounder with 15.