Women's Pro Soccer Season Suspended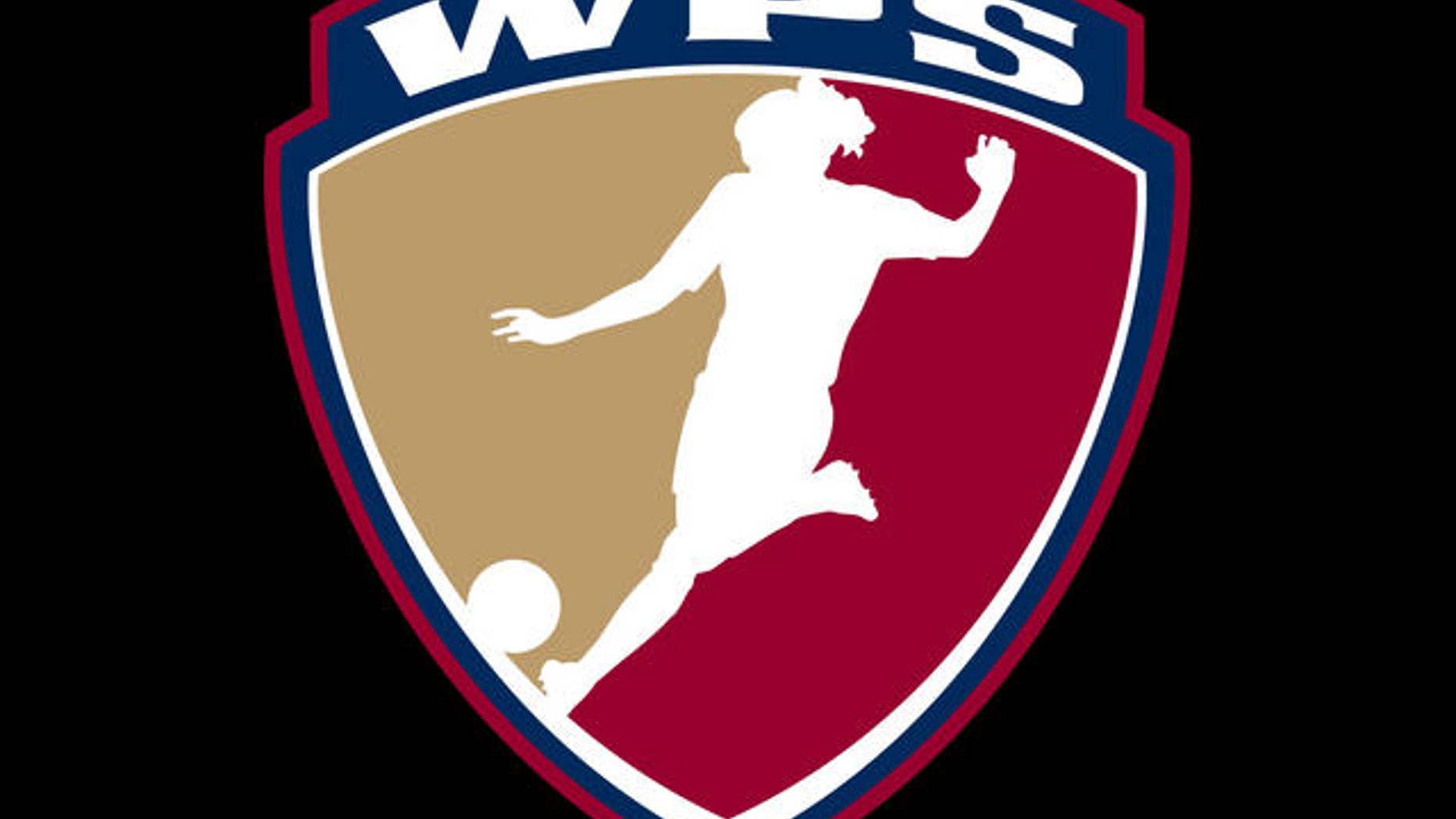 Women's Professional Soccer announced Monday it would suspend the 2012 season while it focuses on a legal battle with a team owner.
"We firmly believe there is a place in the global sports landscape for Women's Professional Soccer," said WPS CEO Jennifer O'Sullivan in a statement.
"Making the decision to suspend the 2012 season was a difficult and painful one, but it is necessary to take the time to address current issues and solidify our business in order to provide appropriate support needed to achieve the League's long-term goals."
Sullivan added the league is focused on resuming play in 2013.
The league, which features U.S. stars like Abby Wambach and Hope Solo, is embroiled in a lawsuit filed against it by Dan Borislow, who owned a team in Boca Raton, Fla.
The team, called MagicJack after Borislow's company, was terminated by WPS in October, prompting the lawsuit. The league and Borislow had argued over his refusal to advertise, hire team employees or comply with WPS rules.
MagicJack boasted a slew of U.S. national team players, including Wambach, Solo, Shannon Boxx, Megan Rapinoe, and Christie Rampone.
Owners of the league's five teams -- the Western New York Flash, Atlanta Beat, Boston Breakers, Sky Blue FC (N.Y./-N.J.), and Philadelphia Independence -- voted to suspend the upcoming season due to the dispute with Borislow.
"We are proud of what the League has accomplished in the first three seasons, but we do recognize the necessity to resolve our existing legal and operational issues so that we can continue to support and grow WPS the right way," said Sky Blue FC owner Thomas Hofstetter.
"This was a very difficult decision, but one we as owners feel is the best business decision for the League at this time."
US national team star Alex Morgan, who plays for the Flash, called it a "sad day" on Twitter.
Morgan and her US teammates are fresh off Sunday's 4-0 victory over Mexico in the final of the CONCACAF Olympic qualifying tournament.
For more news about the Georgia area, go to myfoxatlanta.com
Follow us on twitter.com/foxnewslatino
Like us at facebook.com/foxnewslatino