With Dwyane Wade gone, the Heat start shopping for shooting guards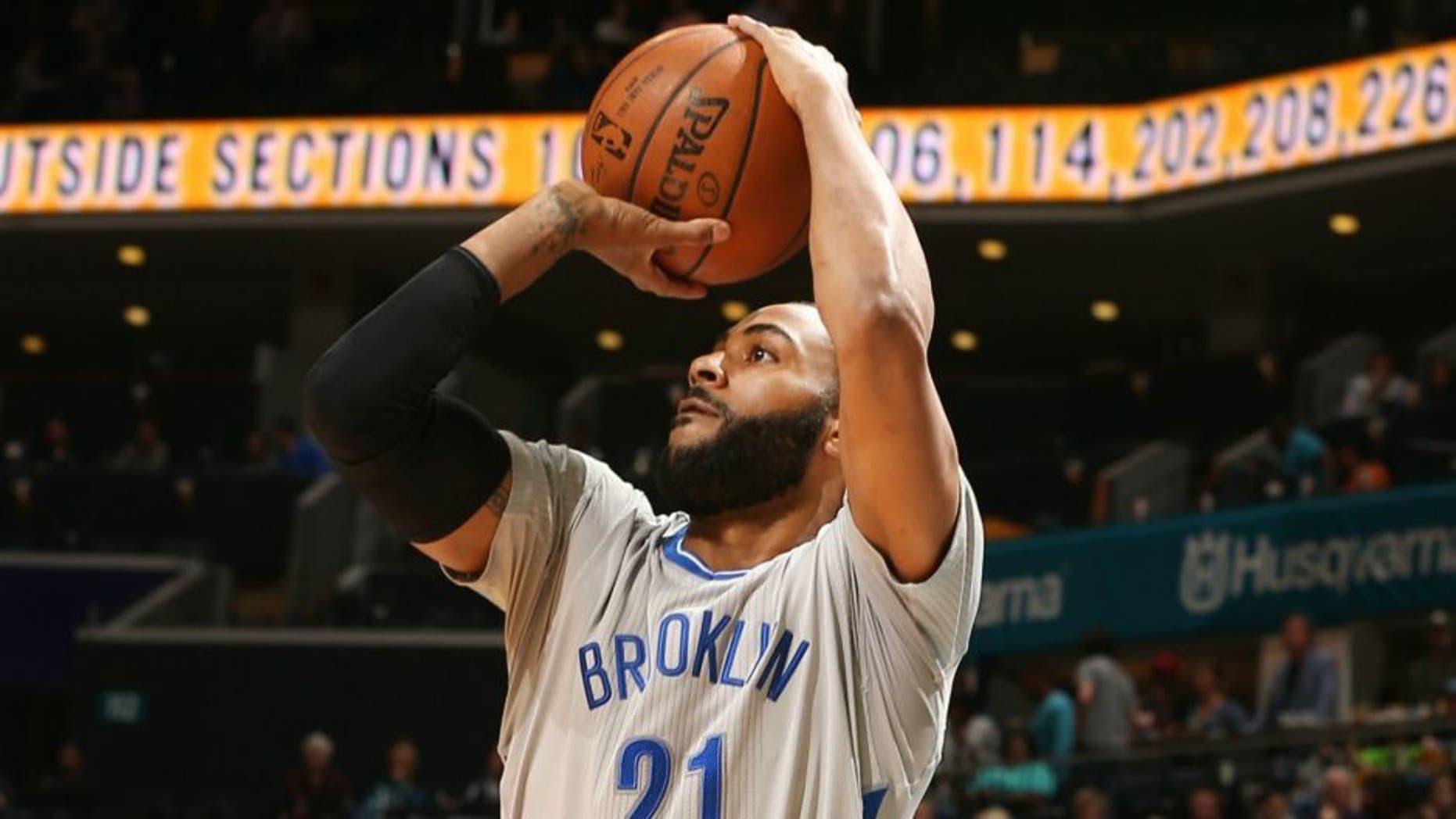 The Miami Heat have agreed to a two-year deal worth more than $12 million with free-agent shooting guard Wayne Ellington, Yahoo Sports first reported Sunday.
The Heat, of course, have a void at shooting guard following the departure of franchise cornerstone Dwyane Wade in free agency. Ellington, however, is merely depth at the position.
Ellington, 28, averaged 7.7 points, 2.3 rebounds and 1.1 assists in 76 games last season with the Brooklyn Nets. He shot 35.8 percent from 3-point range.
In his seven-season NBA career, Ellington has averaged 7.1 points, 2.3 rebounds and 1.1 assists per game, and he has shot 37.6 percent from beyond the arc. He was a first-round pick (28th overall) by the Minnesota Timberwolves in 2009 and also has played for the Los Angeles Lakers, Dallas Mavericks, Memphis Grizzlies and Cleveland Cavaliers.