Wimbledon champion Andy Murray could be 'fairly close' to hiring coach to replace Ivan Lendl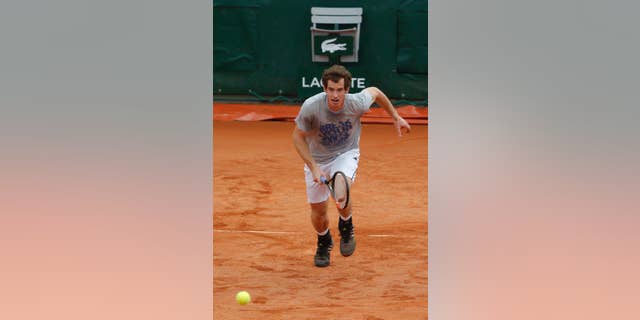 PARIS – Andy Murray says he could have a new coach in place soon — though not in time for the French Open, which starts Sunday.
Murray has been without a coach since splitting with Ivan Lendl in March. Lendl helped Murray win Grand Slam titles at the U.S. Open in 2012 and Wimbledon last year.
Asked Friday about his coaching situation, Murray replied: "Hopefully I'm fairly close." Then he added: "I wouldn't expect anything over the next few days, obviously."
He hasn't set a deadline for hiring someone, saying: "For me, it's not about rushing into something. It's about getting it right."
Murray said his "target" is to win more major titles, so he "will pick the person I feel is best able to help me with that."