Will a new style with same players work for Pelicans this season?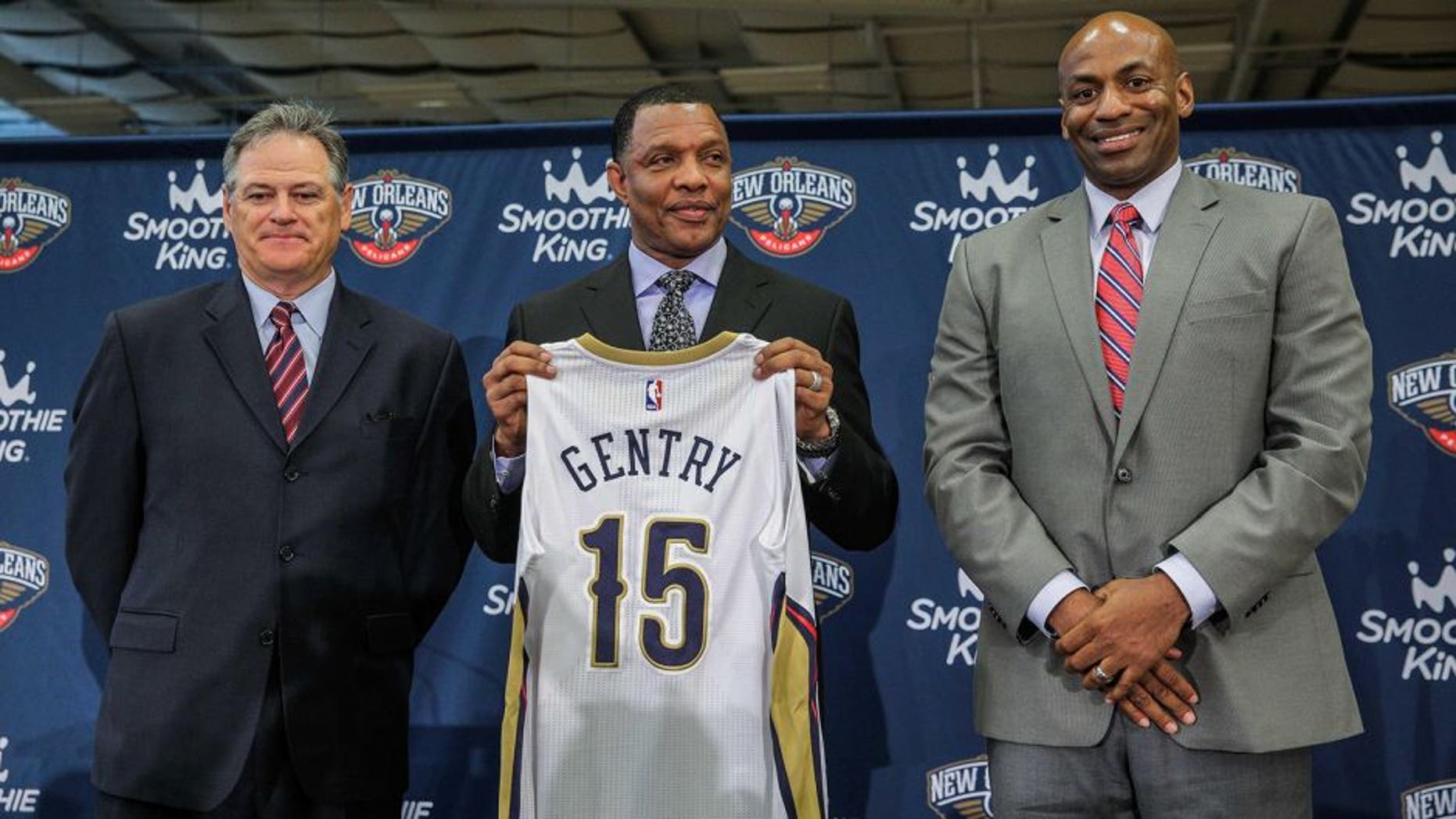 The Pelicans made the playoffs on the final day of the regular season last year, and needed a tiebreaker over the Thunder in order to sneak in.
There were no major changes to the roster this summer, however, so just how much room for improvement is there going to be this year, especially in the highly-competitive Western Conference?
That's the question NBA.com's Shaun Powell is asking as he previews what may be in store for New Orleans during the upcoming season.
(h/t: NBA.com)